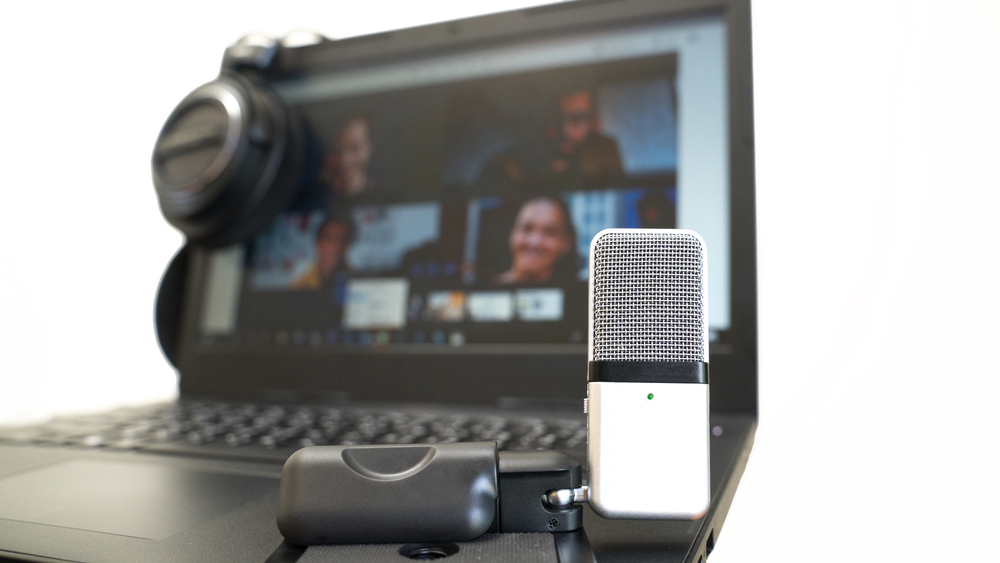 Services
Audio Visual Services Provided by Focus A/V from Indiana to Michigan
With technology touching every part of our lives, today's audio visual specialists need to offer more than a store for TVs and speakers. Serving the Greater Chicago, South Bend, and Wester Michigan regions, Focus Audio Visual provides bumper-to-bumper services for every client, from conceptual design to training and repair. Here's how we help you optimize your A/V system: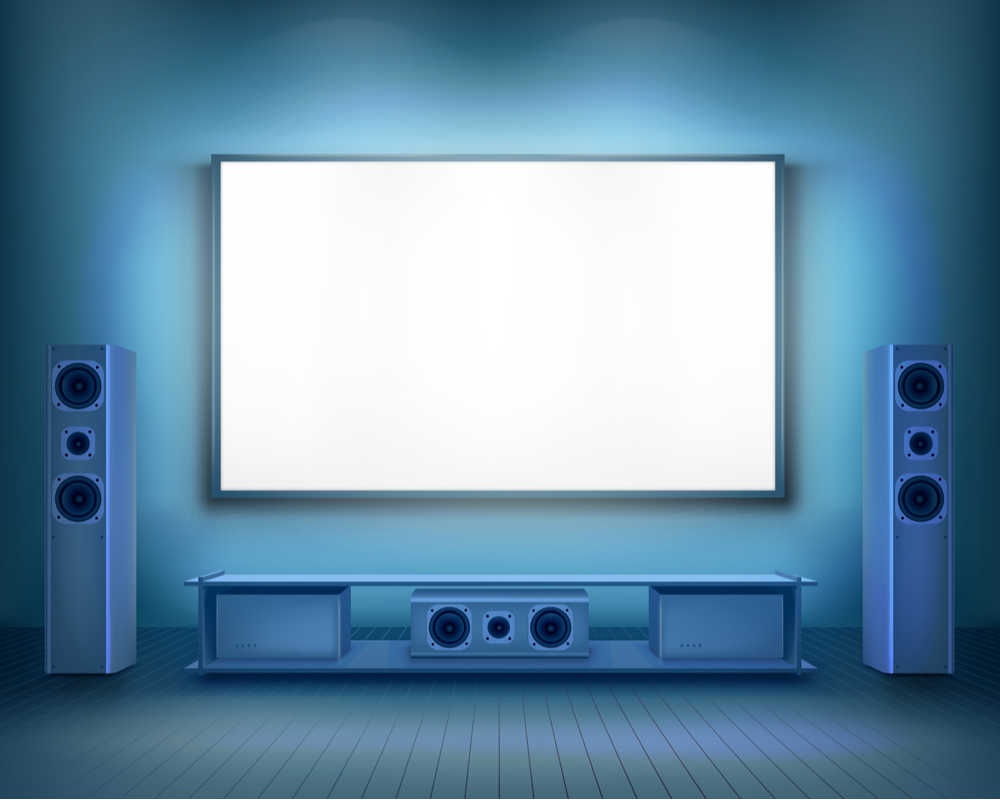 Custom Design
From a residential media room to equipping your entire office tower, we will develop an audio visual design that supports your business or lifestyle.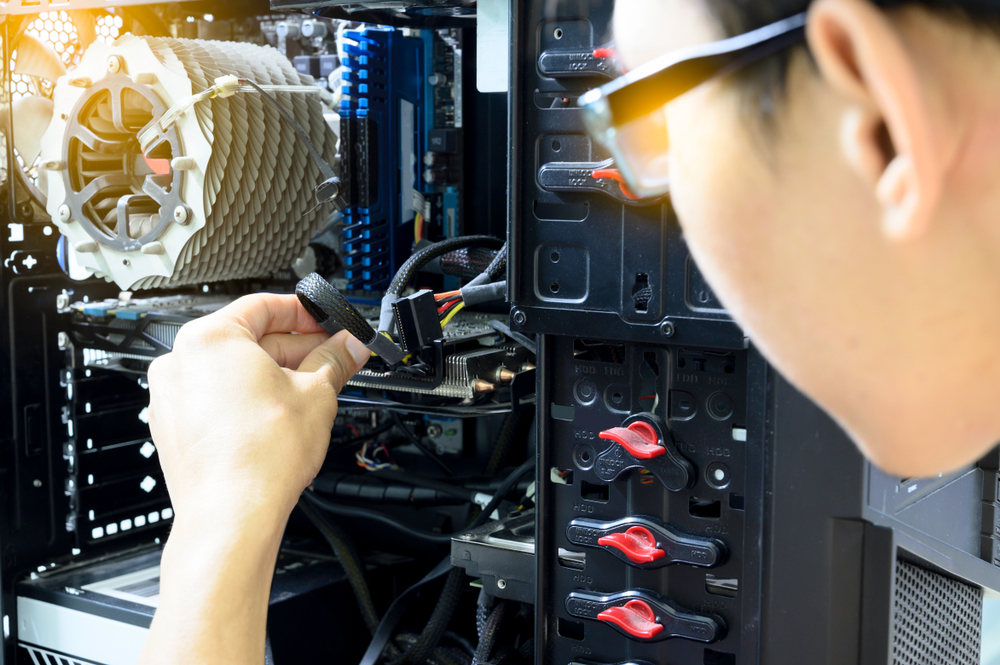 Installation
Our expert installation team travels to your site to ensure that every screen, network, and sound system looks as good as it works.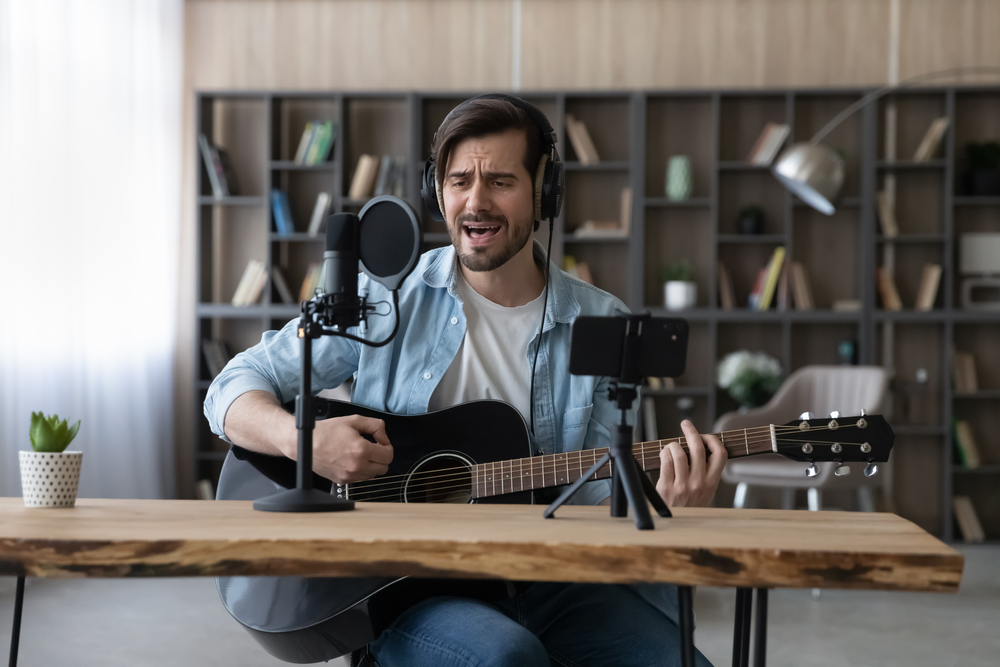 In-depth Training
Train one person or every employee on your new A/V equipment to ensure that you enjoy the full benefit of your investment. We offer one-on-one tutorials and classroom sessions as needed for your installation.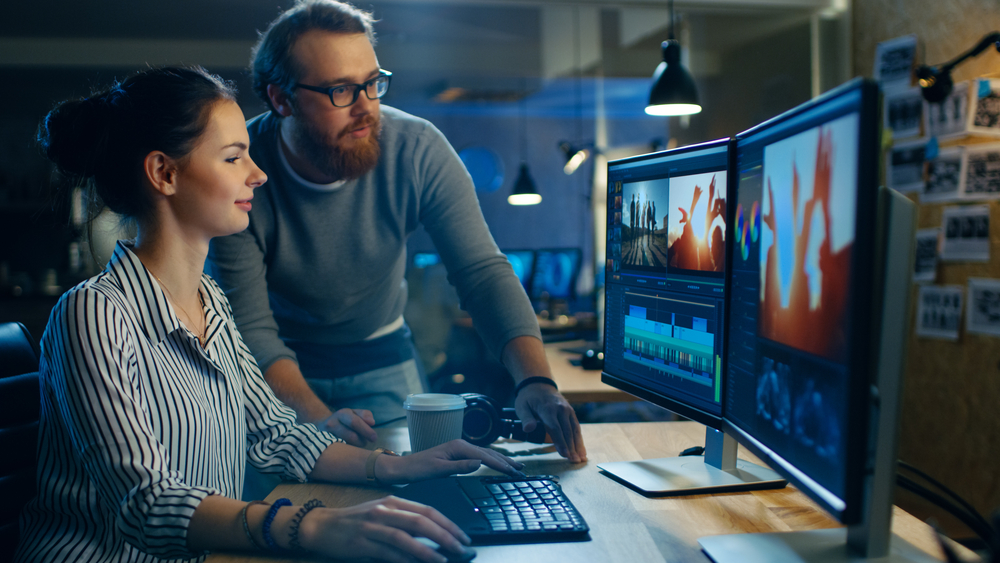 Consulting
Develop a new design for your storefront, office building, or home with an integrated smart A/V system. By coordinating with your other contractors, every element of your A/V equipment will enjoy seamless installation and maximum functionality.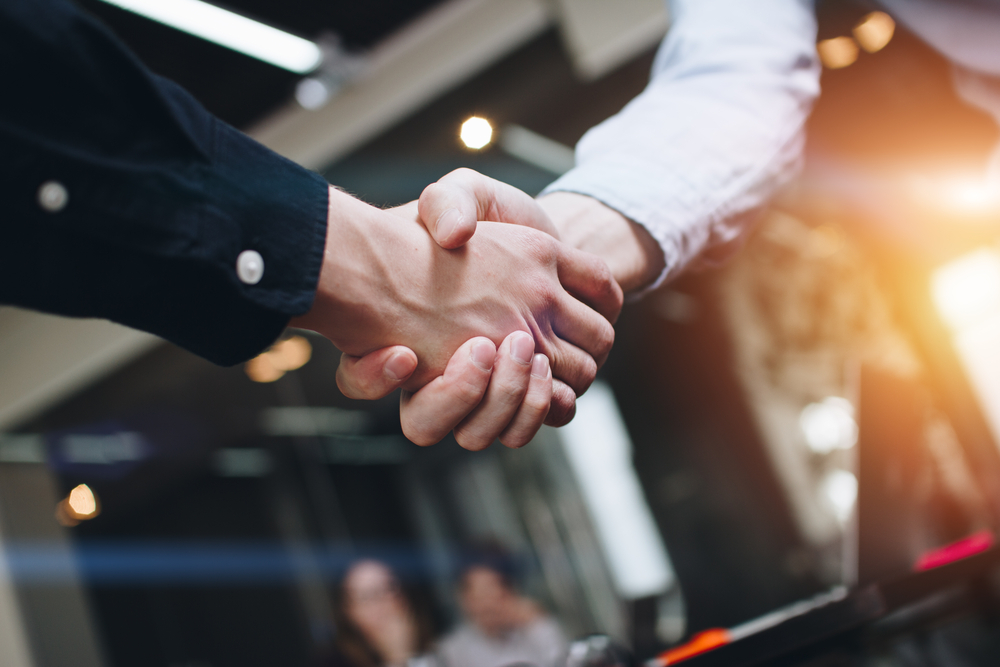 After Sale Support
When you work with Focus A/V, you receive more than an attentive sales team. We offer available 24/7 support for every piece of equipment that we install. We can help with troubleshooting, simple repairs, or dispatch a repair team if needed. As your business partner, we are available to help when it is time for audio visual technology equipment and installations.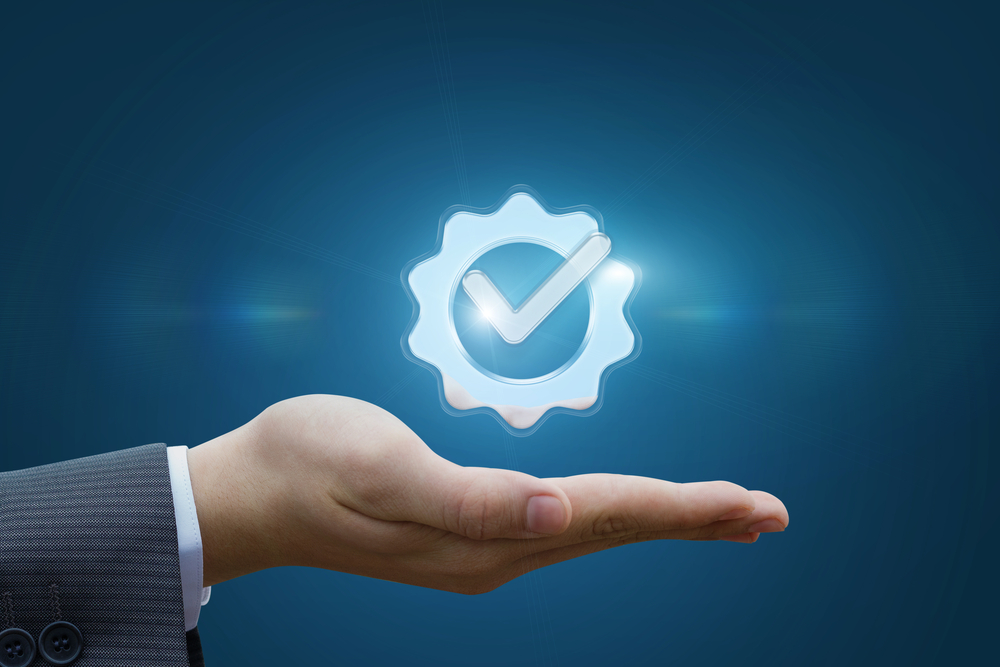 The Focus Warranty
Every Focus AV installation includes a full one-year warranty that covers equipment, programming, and installation. If you have any issues during the warranty period, we will troubleshoot, repair, or replace to resolve the problem as soon as possible.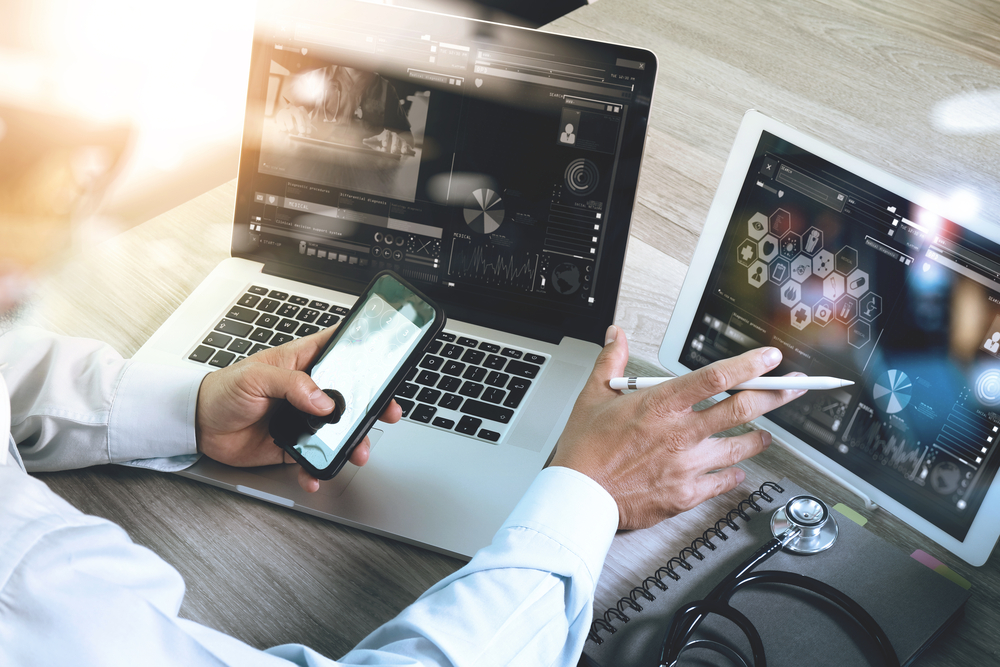 Preventative Maintenance
When you rely on your screens, speakers, and web cameras, downtime for repairs is never convenient. Schedule preventative maintenance with Focus A/V on a quarterly, bi-annual, or yearly basis to avoid unexpected problems. Our technicians will clean, inspect, and service any parts that suffer from wear and tear to keep your company on track.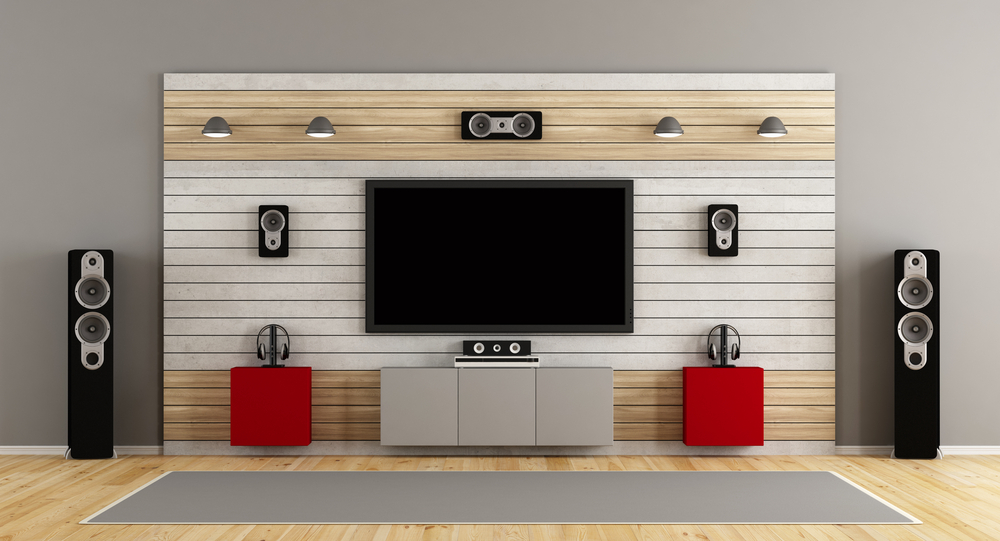 Furniture Integration
Our premium line of audio visual furniture ensures that your flat screen and hidden speakers complement your executive suite. Find stands, racks, shelves, and integrated consoles that look right at home in the office, schoolroom, or reception area. Cables and connections are hidden with style.