Active Learning
Creating Classrooms that Support Active Learning with Focus Audio Visual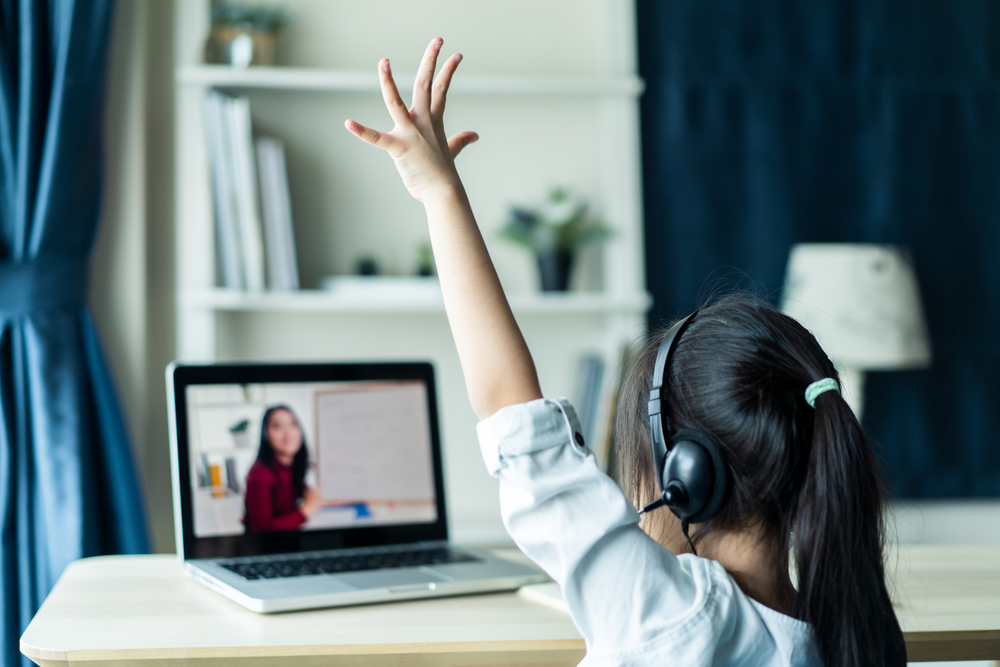 When designing an Active Learning environment, you want all the technology your students need at their fingertips. Focus Audio Visual will help you design a single space that enables every student to collaborate, research, and share ideas. From furniture to monitors and a robust network, we can source and install the complete suite. 
Versatile Seating and Tables with Power and Charging Capabilities
Our selection of A/V furniture includes student desks and seating that can be easily switched around for small or large team collaborations. Desktops and legs include power and charging outlets so devices and laptops stayed charged up all day long. 
Pin Concepts and Ideas on Your Digital Whiteboard
Add monitors and a digital whiteboard to the active learning room. Students can cast discoveries onto large screens and write down ideas where everyone can see. We can help you design a wireless approach so nobody is tied down to an assigned seat or workspace. 
Monitors, Web Cams, and Networking for an Integrated Education
Include students learning remote or a guest speaker with Zoom or Teams software and equipment. Add web cams, microphones that capture everyone's suggestions, and speakers to hear what your distant guest has to say. Our networking switches and routers ensure that all attendees have access to high-bandwidth Wi-Fi signal. 
Active Learning is all about supporting the inquisitive nature of your students. Focus Audio Visual offers years of experience in providing audio visual equipment that supports education in small or large spaces. Give us a call to start exploring designs and concepts for your new Active Learning Center today.