Room Scheduling
Room Scheduling Systems to Optimize Your School's Space and Time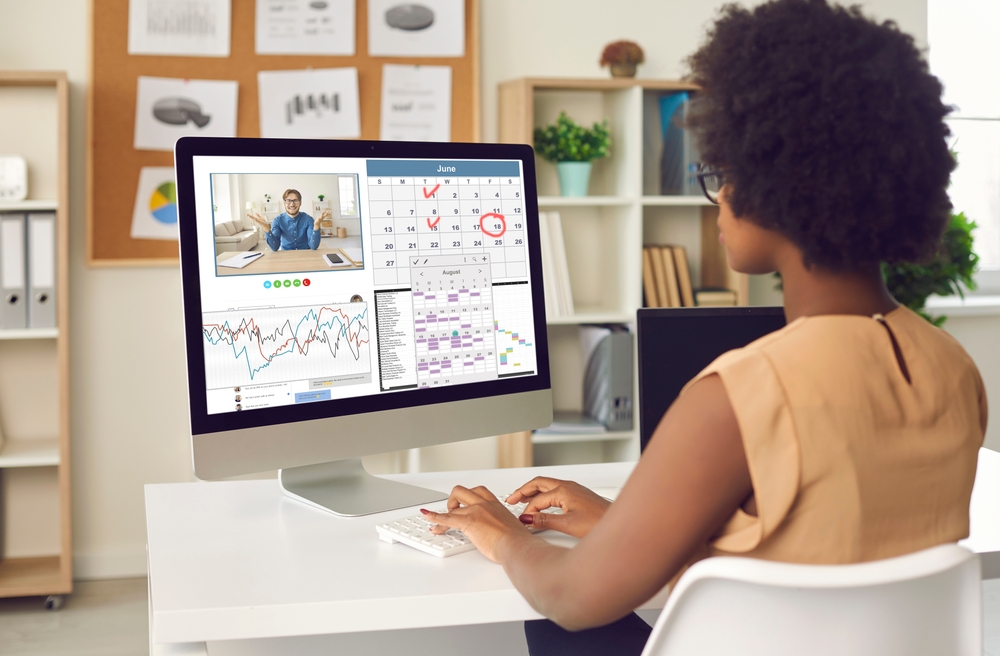 Find a room for every afterschool group, music practices, and teacher conferences when you add room scheduling systems to your campus. With just a few clicks, assign a room and time. Our integrated systems display room location, status, and even offer students the chance to sign up for a free time.
Focus Audio Visual will help you design and install every piece of equipment and offer training for its use.
Simple Scheduling Apps and Software Accessible by Faculty and Students
Room scheduling is made easier today with apps that can be shared online or at multiple locations in the building. Assign admins to restrict access or allow every student to request time. Generate calendars and find open rooms with just a few clicks.
Room Monitors and Displays Show Vacancies Online or at the Door
Your room scheduling system can feature indicator lights or interactive displays. Indicate when a room is in use and when its next meeting is scheduled. Today's touchscreen technology even invites a student or faculty member to request time at the location. Your robust network provides realtime updates to the app to prevent double booking.
Scalable for Your Small School or University Campus
Use one of our room scheduling systems for just a few rooms in your small school or expand its application over hundreds of rooms across the campus. Focus Audio Visual has the expertise and technicians needed to tackle large jobs in the Greater Chicago, Western Michigan, and South Bend, IN areas.
Help your students find vacant rooms for study groups, extracurricular activities, and after hours tutoring sessions. Contact us at Focus Audio Visual to discuss the scope of your needs and schedule a consultation today.