Home Network & WiFi
Focus A/V Networking and Whole Home Wi-Fi Solutions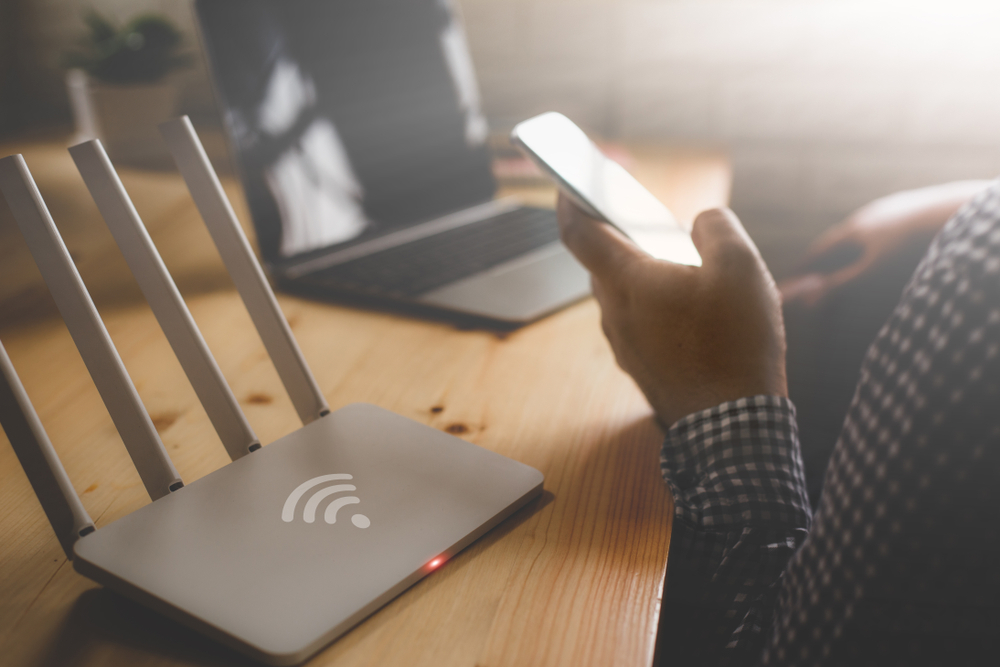 Call our professionals for a secure and hidden network scaled to your family's needs. Our certified network engineers ensure everyone can stay connected anywhere on the property. Plus, our remote support options ensure that your network stays up to date and running smoothly. 
Whether your custom home is located in an urban high rise or on rural acres near the lake, you need a home network designed to support your 21st century lifestyle. Serving clients from South Bend, IN to Western Michigan, Focus Audio Visual can engineer a solution able to provide seamless access to every piece of equipment on your private and secure home network. 
Wi-Fi Networks that Eliminate Dead Spots throughout Your Property
As you rely on wireless signal for more systems in your home, ensuring a strong signal in every room is essential. We can bring in the switches, routers, and mesh networks needed to boost that invisible source of information and entertainment. Whether you are sitting poolside or working in the studio, you can enjoy the same strong signal for streaming or placing a call to the office. 
Networks for Seamless Access to Your Computers, Automation Systems, and Media Storage 
Your modern automated home relies on your home network to stay connected with every device and your app. Focus A/V will engineer a network that supports your lifestyle while hiding every wire and piece of equipment. We can keep it simple for your city apartment or add on features for your country estate. 
Professional Installation Ensures a Clean and Crisp Home Design
From a complete selection of A/V furniture to invisible conduits, your guests will never notice your custom home network. Focus Audio Visual offers complete service from concept to execution. Our technicians will travel to your location to ensure performance and presentation.
Would you like to learn more about Focus A/V and our home networking solutions for your private residence? Give us a click or call today.