Room Scheduling
Focus Audio Visual Room Scheduling Systems Optimize Productivity in Your Business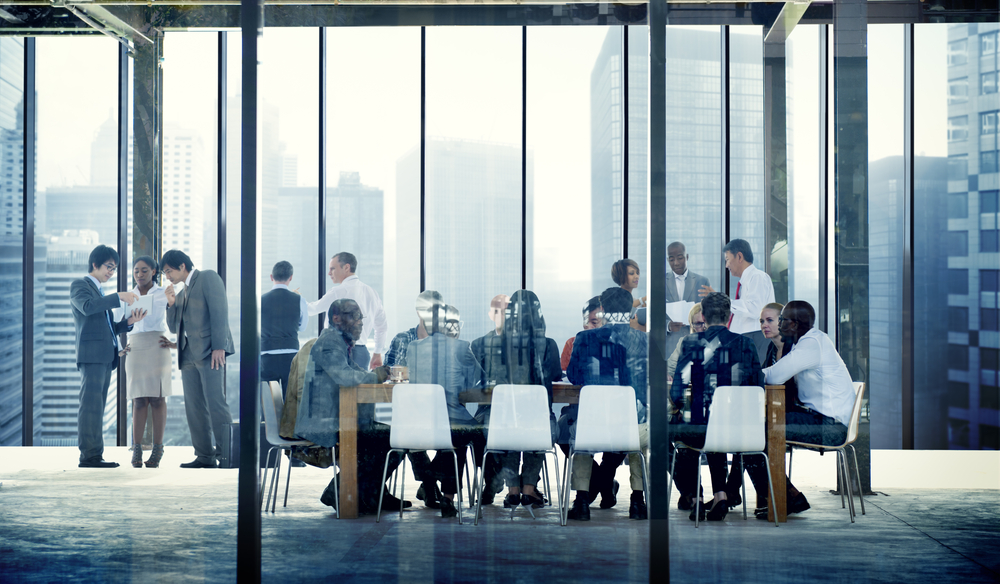 Put your conference and Zoom rooms to work with a flexible room scheduling system. Today's software can enable one person, several, or everybody on the team to reserve a space with ease. Focus Audio Visual will help you customize a system sized right for your start-up or corporate needs. 
Accessible Software that Simplifies the Scheduling Process
Updated intuitive room scheduling software allows just about anybody to reserve a room without assistance. Add admin duties to approve requested times or override a reservation when a VIP unexpectedly arrives.
When Focus A/V installs your room scheduling system, we not only ensure its seamless operation, but will also provide training for your management and users. 
Room Displays and Handheld Devices
Add a room scheduler display by each shared conference room. The sign indicates if the room is booked or available. Some modules allow the display to double as an input device, so employees can request a time immediately. If you have multiple rooms, the scheduler can show which ones are available and their location. 
Scalable from One Room to the Entire Campus
Since we work with business of all sizes, our products are designed to adjust to your needs. Start with a schedule and displays for just a few rooms and add on as you continue to grow. Scale it up to serve an entire office tower.
Learn more about room scheduling systems, our equipment, and available software to help streamline scheduling at your business when you give us a call at Focus Audio Visual today.