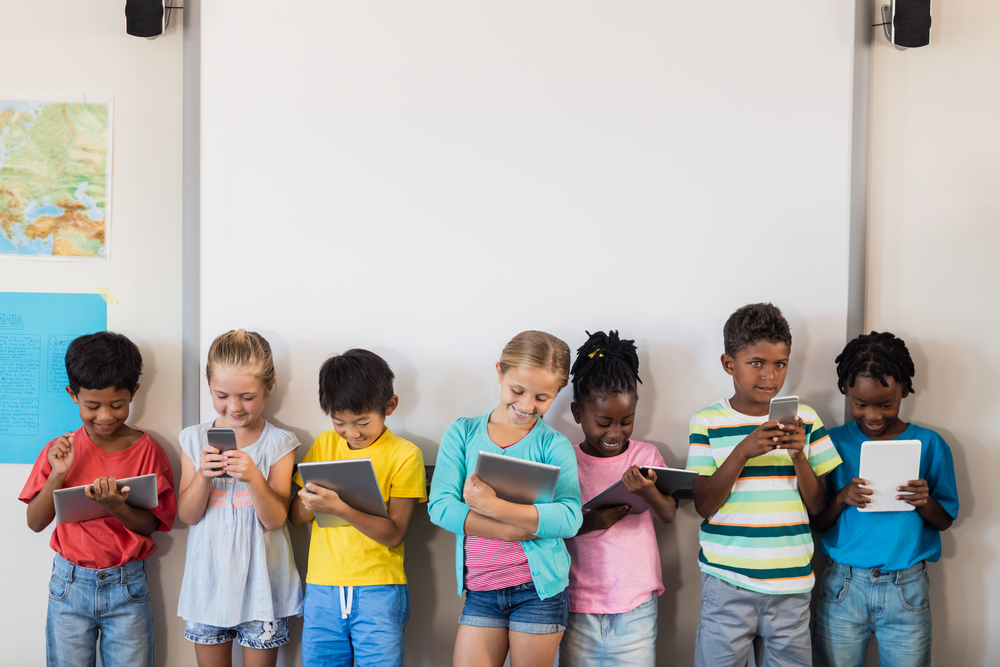 Education
Audio Visual Equipment, Installation, and Support for the Education Sector
Every classroom today requires an extensive A/V design, from the inter-classroom PA system to networking to support student devices. Focus Audio Visual can bring your school up to speed and prepare your students for a brighter future.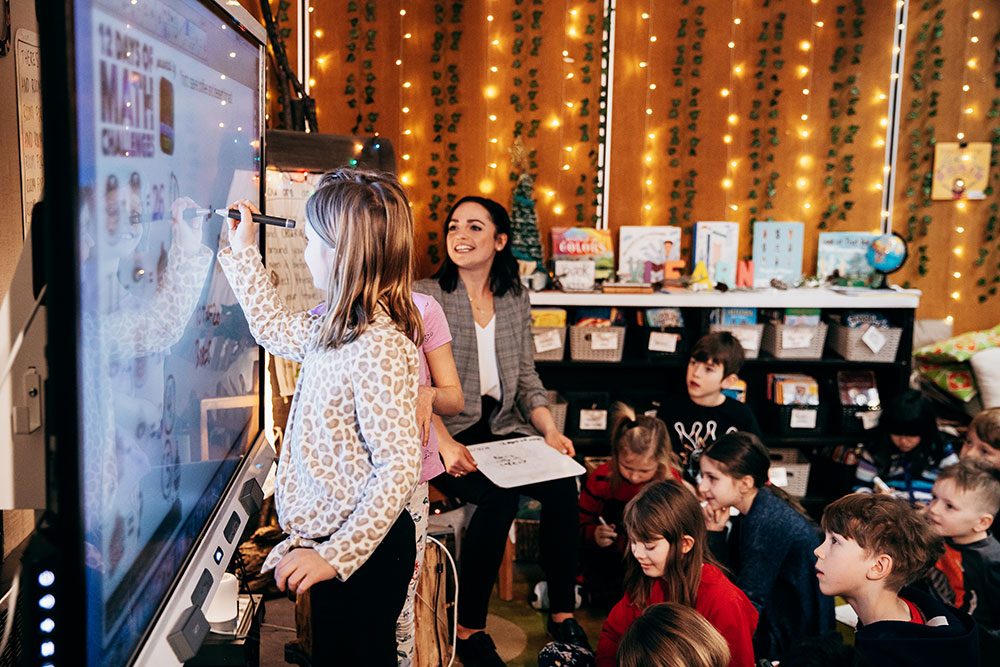 Smart Technologies
Your students are spending more of their time using devices in the classroom. Find the software and equipment for seamless lessons, including videos, sound, whiteboards, and remote presentations.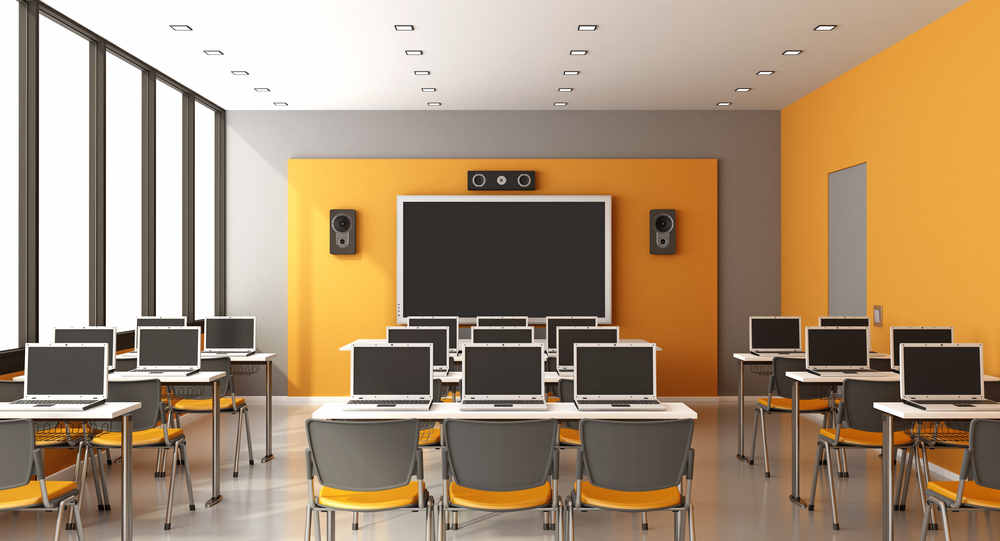 Classroom AV Systems
Find the projectors, big-screen televisions, microphones, speakers, and whiteboards needed for the 21st-century schoolroom.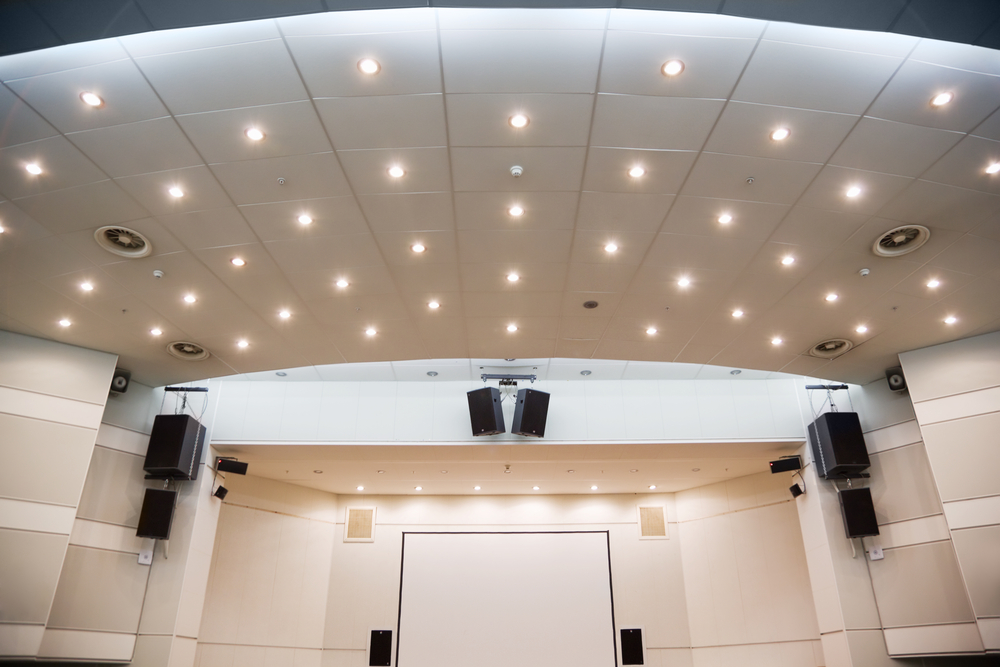 Audio Systems
Reach every corner of the campus with a new public address system. Upgrade the speakers in the auditorium or produce amazing presentations for the school's CCTV channel.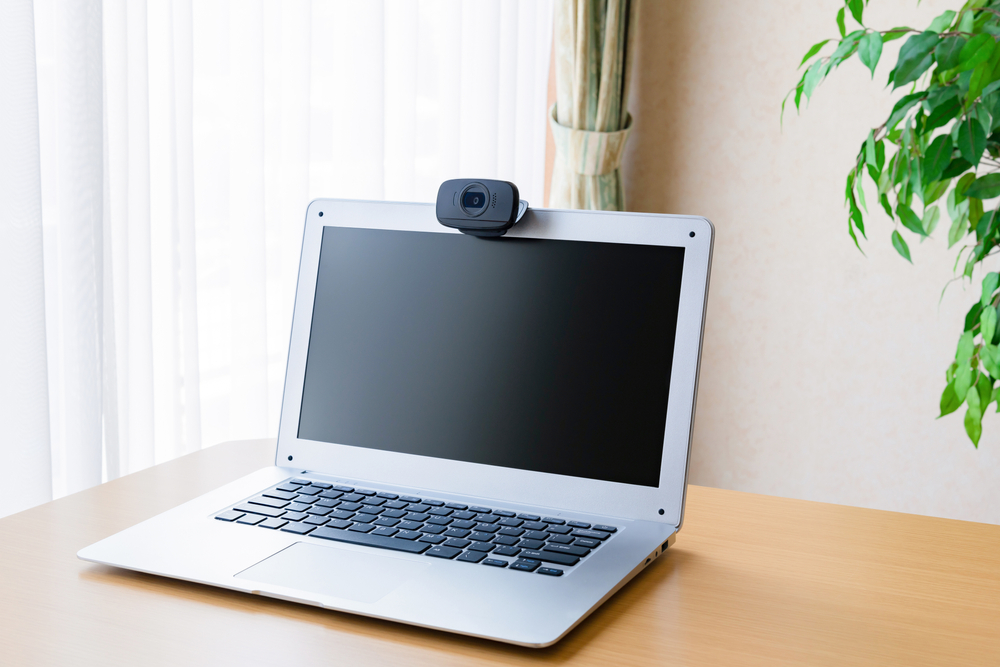 Web Cameras
Help your teachers connect with remote-learning students with quality web cameras designed for daily use.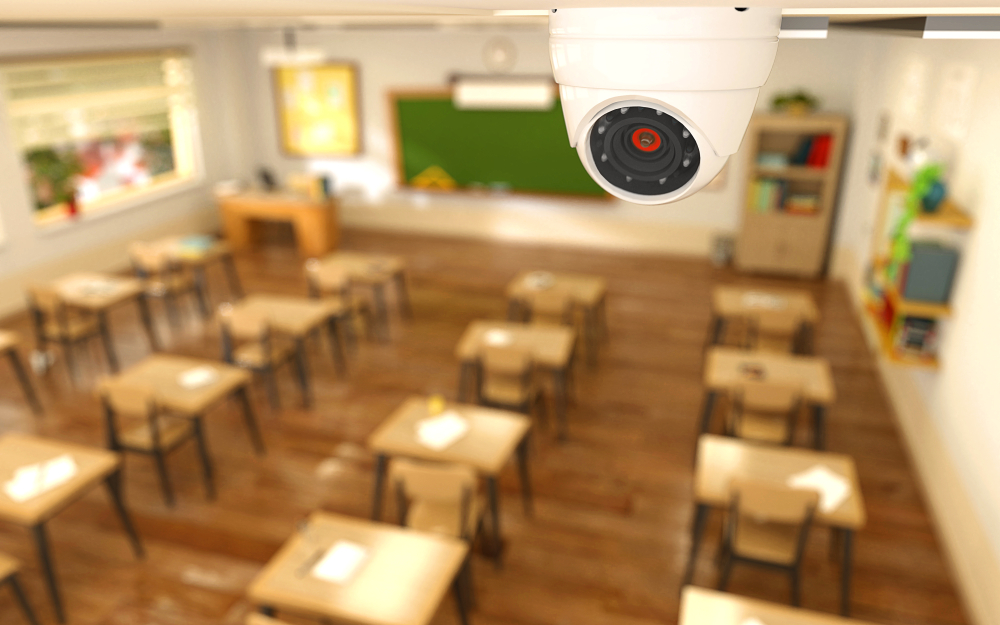 Surveillance
Secure your campus with a complete surveillance system, including cameras, sensors, recording systems, and secure monitoring services.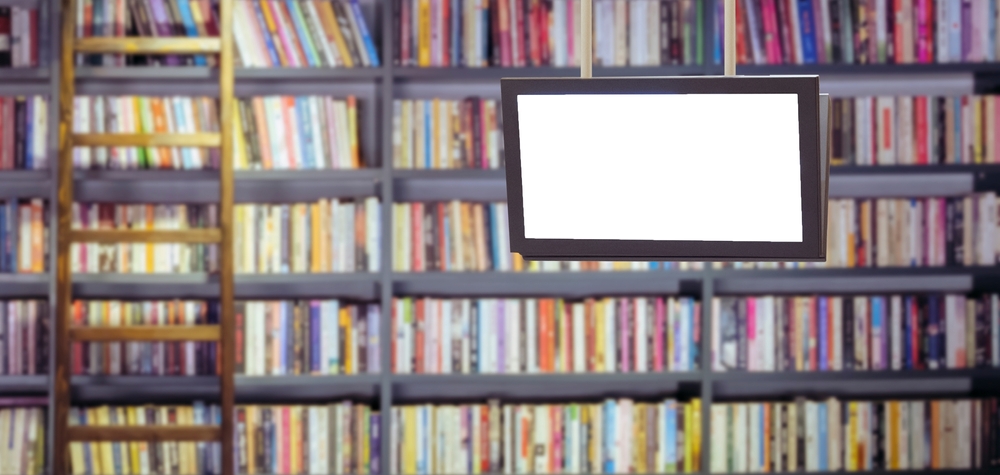 Digital Signage
Stay connected with the community by using a new digital sign for your stadium, registration, and campus directions. Use an easy app to update your signs once an hour, week, or month.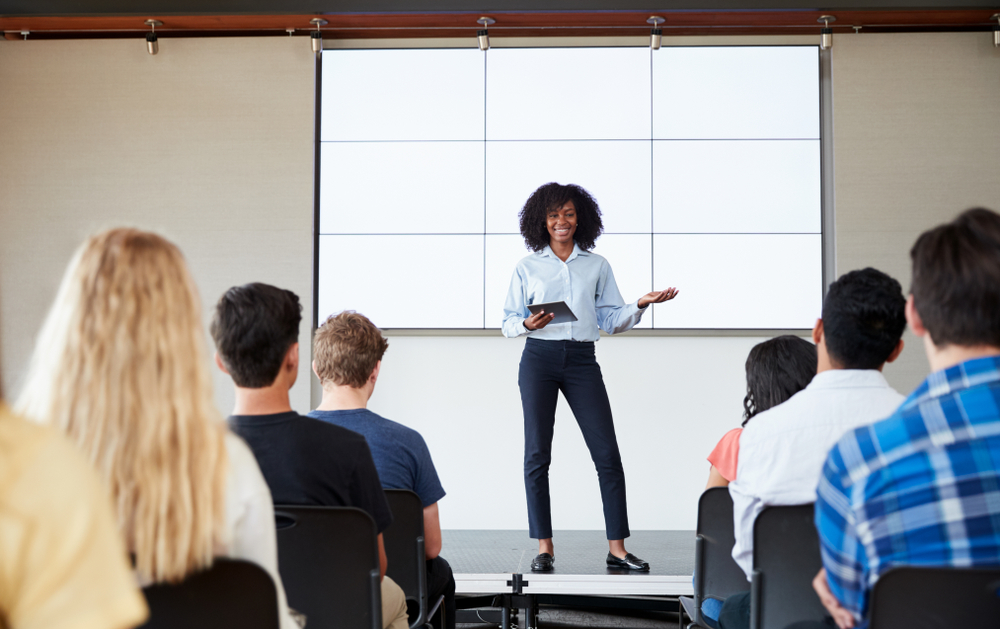 Video Walls
Reach every corner of your largest lecture hall or auditorium with a beautiful new video wall. Cast presentations and productions with ease.
Learning Labs
Equip that unique space in your school for one-on-one tutoring with the computers, screens, sound, power and access needed to optimize their learning experience.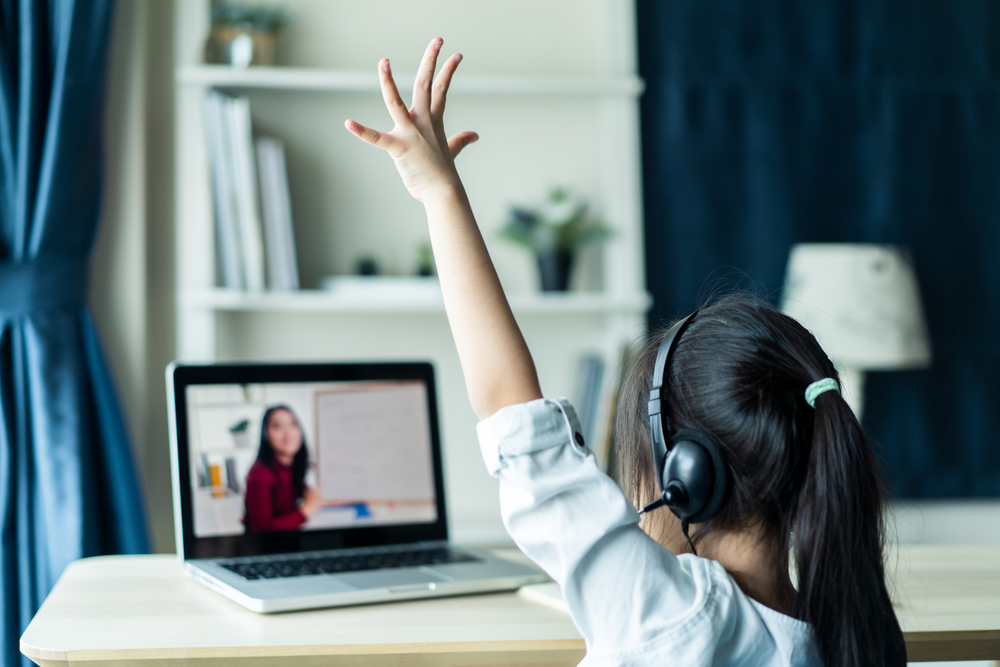 Active Learning
Get them out of their seats and engage with an active learning location. Include required A/V equipment, acoustic treatments, and microphones so they can confidently present their arguments.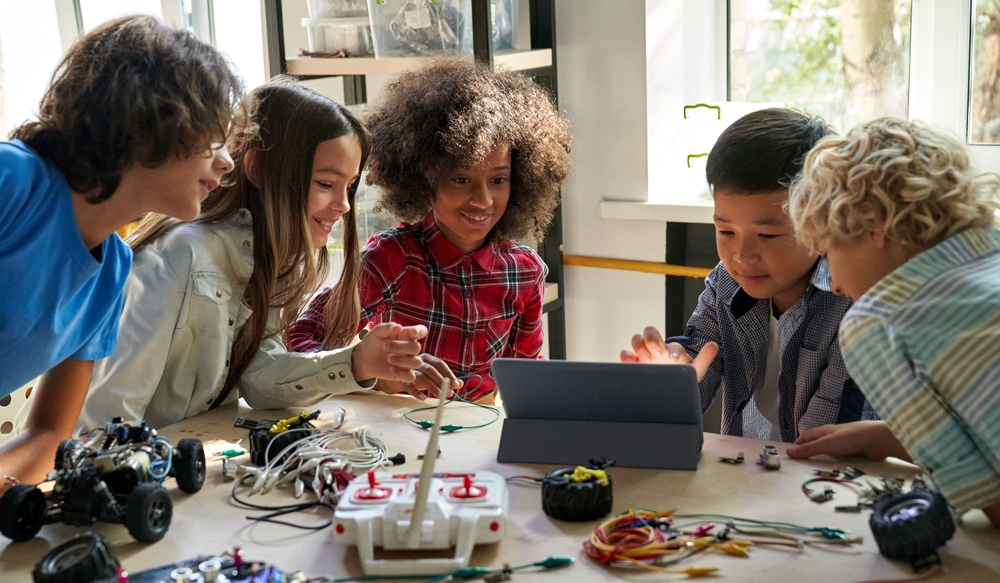 PBL Classrooms
Provide active support for their next big project. Our design experts will ensure there is access for their devices, room to plan and build, and whiteboards for brainstorming.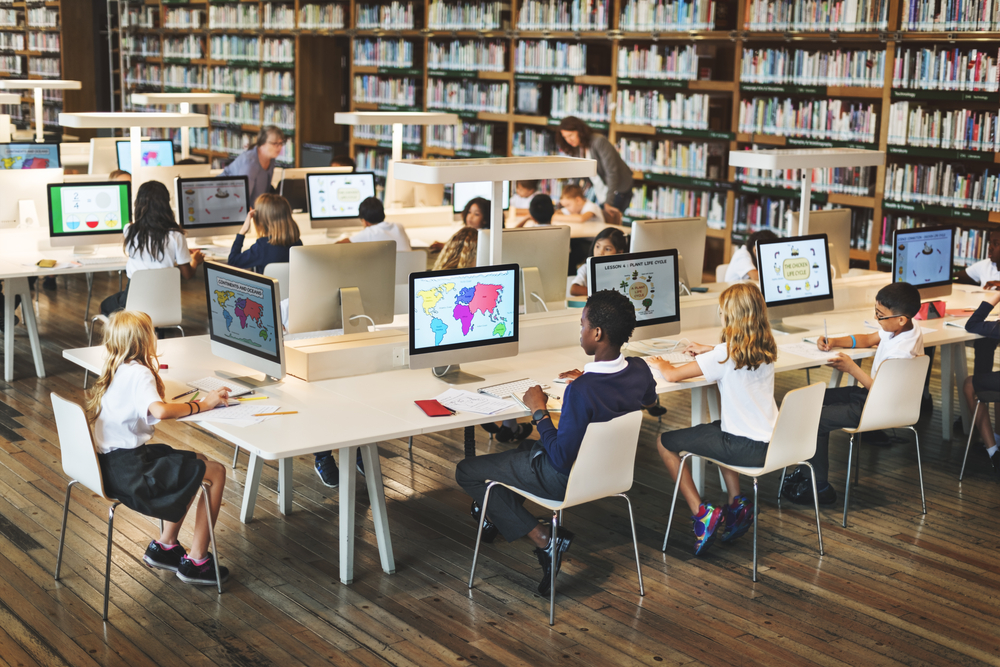 New Tech Classrooms
Prepare your students for the future with rooms that include access to all the latest technology and devices.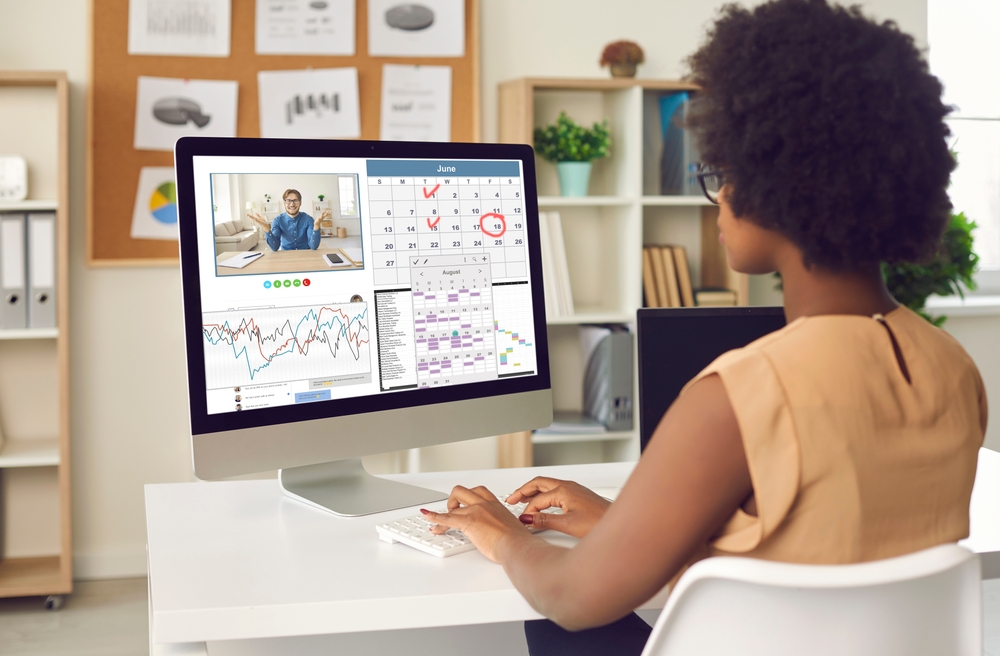 Room Scheduling
Make it easier to stay on top of your busy school day with accessible and versatile room scheduling software.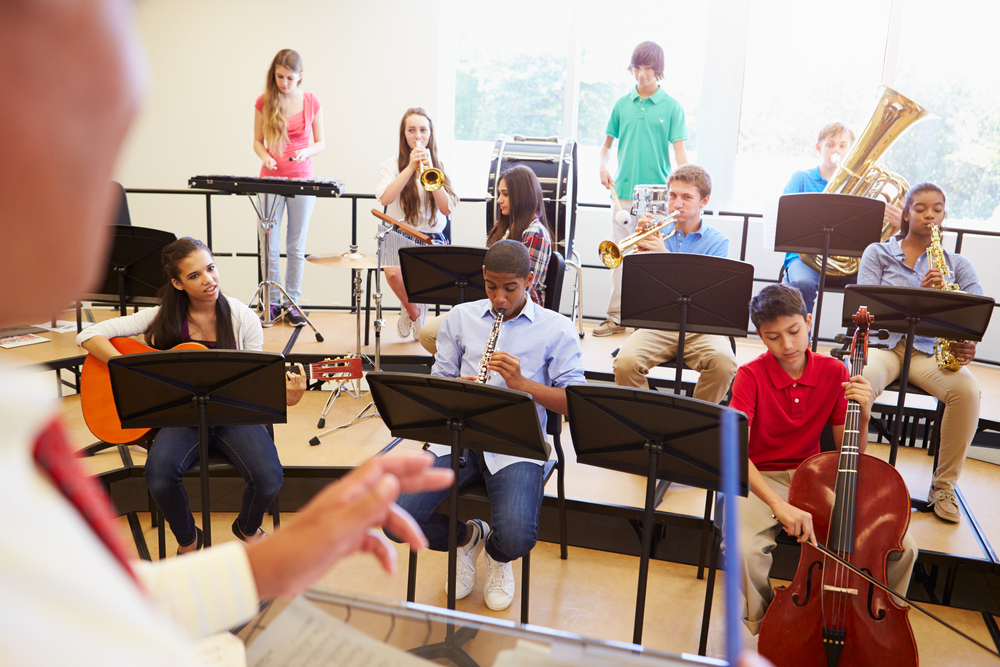 Acoustical Treatments
Help them concentrate with acoustical treatments for music rooms, gyms, auditoriums, and lecture halls. Every space gets a custom design.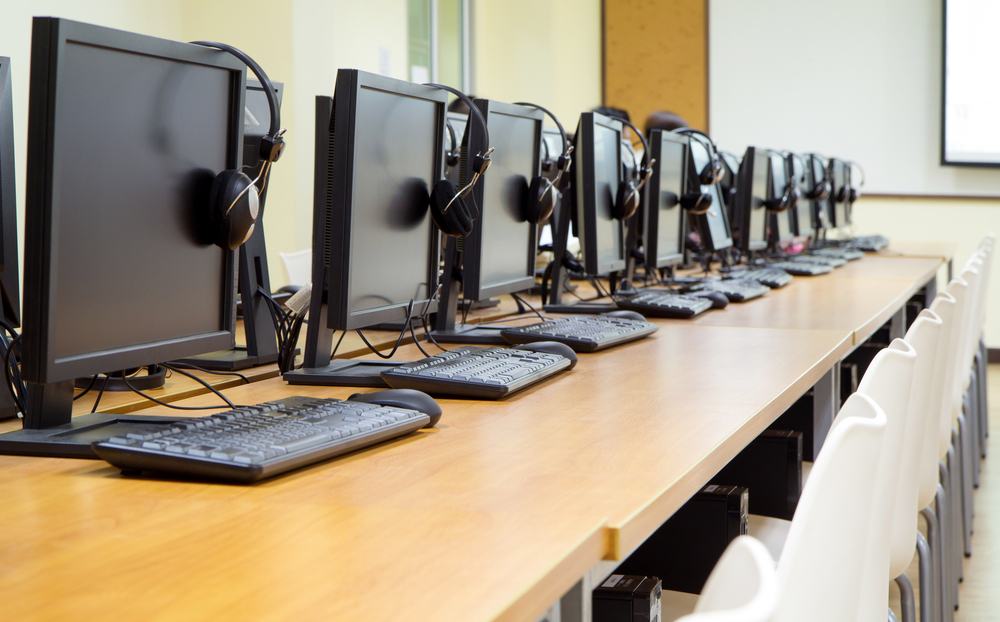 Furniture
Our wide selection of A/V furniture makes moving the big screen easy while controlling cables and mess. Explore TV mounts, audio cabinets, and executive options for the dean's office.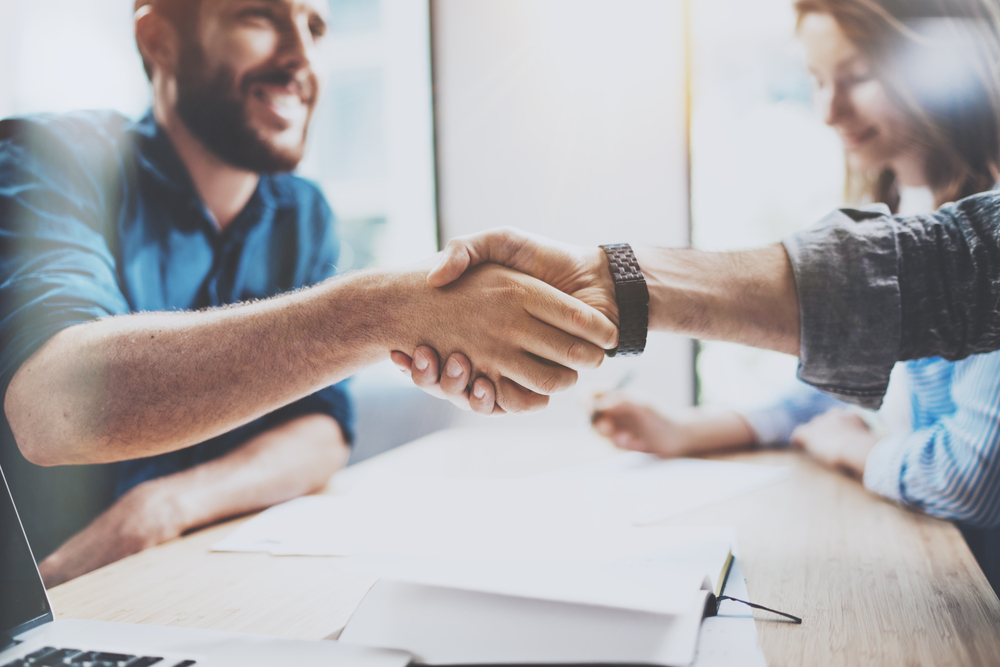 Service Contracts
When you work with Focus A/V, enjoy 24/7 support and on-site service when you register for an ongoing service contract.