Web Cameras
Web Cameras for Your Classroom and Remote Learning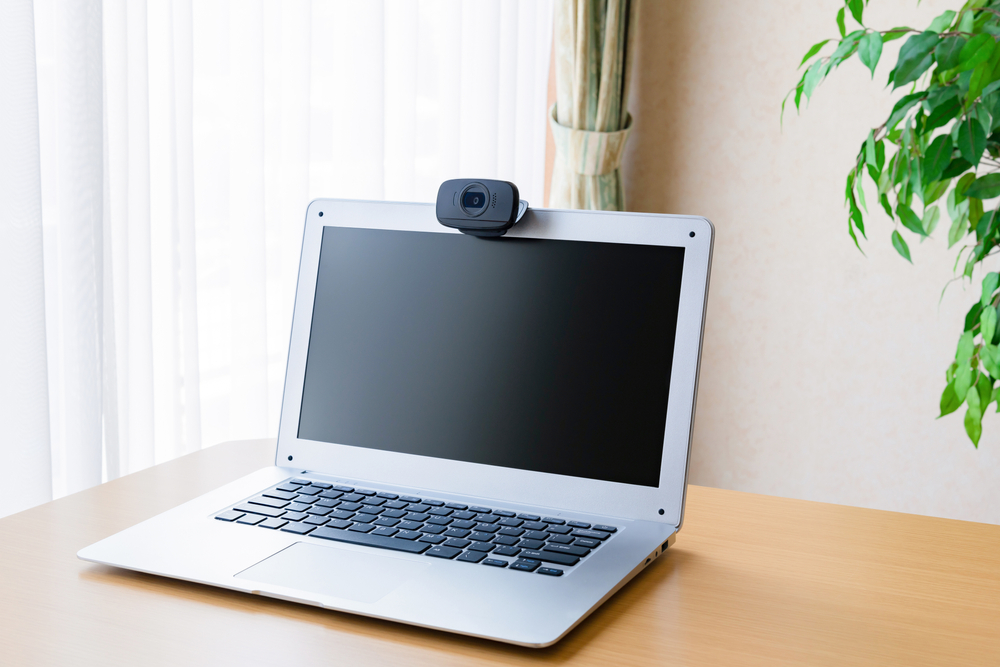 Are your teachers prepared for a remote snow day? Adding web cams to every classroom enables your entire school to go remote with a click of a button. Focus Audio Visual can help you select a web cam designed to seamlessly pair with existing laptops, desktops, and tablets. Every camera we offer is tested for performance and longevity.
Wide Angle and Pan and Scan Web Cameras Set the Teacher Free
A remote lesson does not have to tie the educator to their desk when you opt for a web camera ready to be mounted on a table or tripod. Move freely in front of the whiteboard while the camera tracks your movement. Your students receive a similar lesson experience and your teachers keep their energy up. 
Integrate Visuals of the Teacher and Presentation for a More Interactive Learning Experience
Ask us about streaming software that works with Teams or Zoom that allows you to display your live headshot and an interactive presentation. Students follow along with the presentation and can see that you are listening and reacting to their questions. High-resolution web cameras ensure that your image is as crisp and clear as possible. 
Quality Microphones and Speakers for Clear Instructions
The web camera is only part of your lesson presentation. Ask us about complete web camera and streaming packages. Upgrade your microphone and speakers so students can hear you and you can hear them. 
At Focus Audio Visual we understand that no two school systems or universities operate on the same platform. We will customize your web camera solution to help your teachers and professors stay connected through inclement weather or unexpected shutdowns. Call today for a consultation and quote.