Control Systems
Integrated, Smart, and Scalable Control Systems for Your Custom A/V Installation
Whether you are adding one flat screen or twenty to your location, you need to be able to control the unit. Focus A/V helps you tie all your equipment and networks together with control systems designed for commercial and residential applications. Finally, you can store the box of remotes and use a single device to activate projectors, sound systems, security cameras, lighting, and more.
Control4
Control4 Connects Your 21st Century Home With Smart Technology
For our residential clients, Focus Audio Visual recommends the Control4 solution for all your smart home needs. Get rid of the mountain of remotes and access your lighting, TV, security, and intercom using simple voice commands.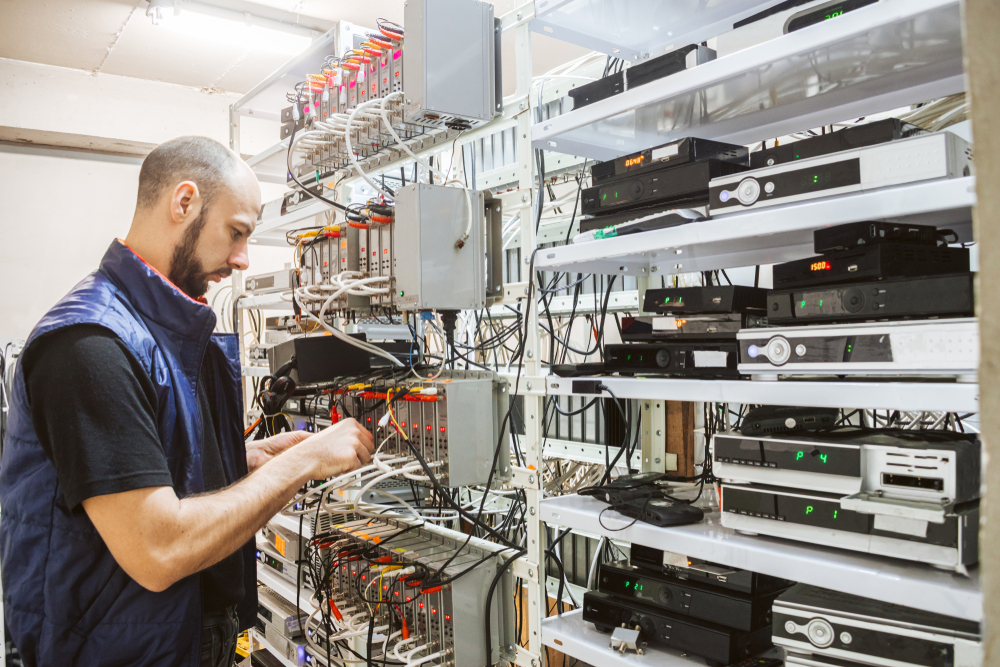 Crestron
Crestron Provides the Ultimate Control for Your Business A/V Needs
The suite of Crestron Control System products offered by Focus Audio Visual for corporate and commercial needs enables you to optimize your network while simplifying access. Intuitive touchscreens, streamlined networks, and compatible equipment result in a seamless installation that you can operate with confidence.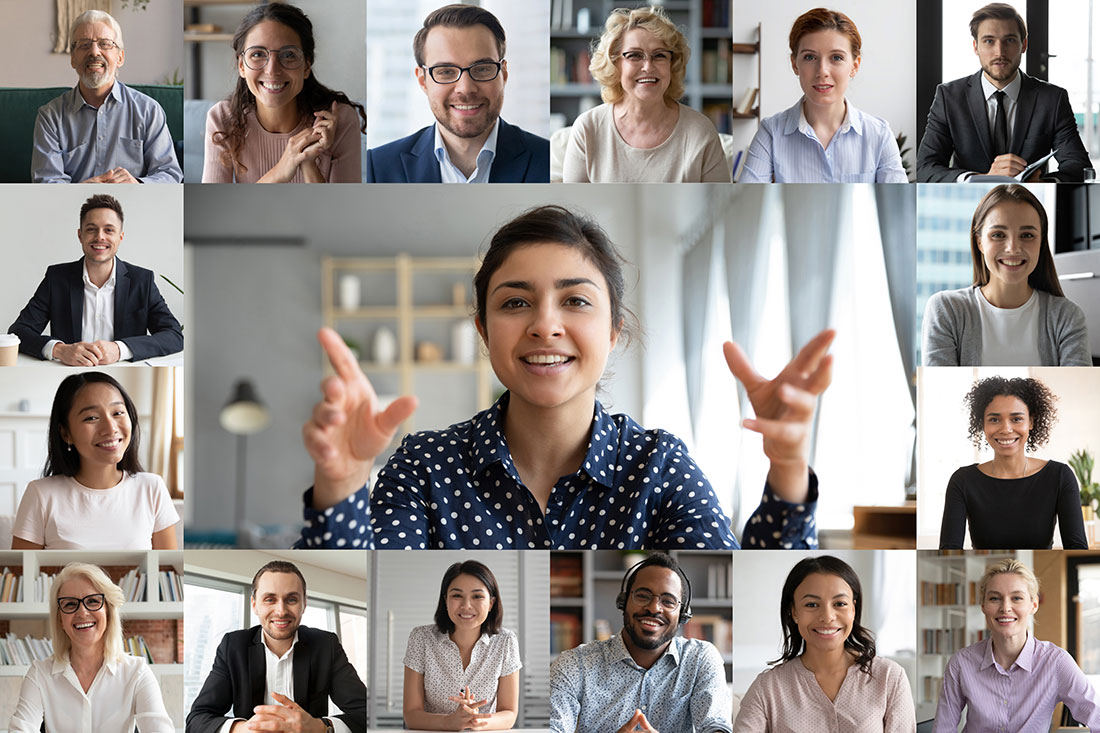 Extron
Extron TouchLink Provides Intuitive Controls for Your Multi-Image System, Conference Suites and Divided Spaces
Take control of your business video presentations with an Extron Control System offered by Focus Audio Visual. Known for its easy-to-use touchscreen interface, the Extron bundle completes your design with all the equipment needed for your application. Extron offers scalable options, so you can produce a small slide show or integrate multiple displays for the ultimate quarterly meeting.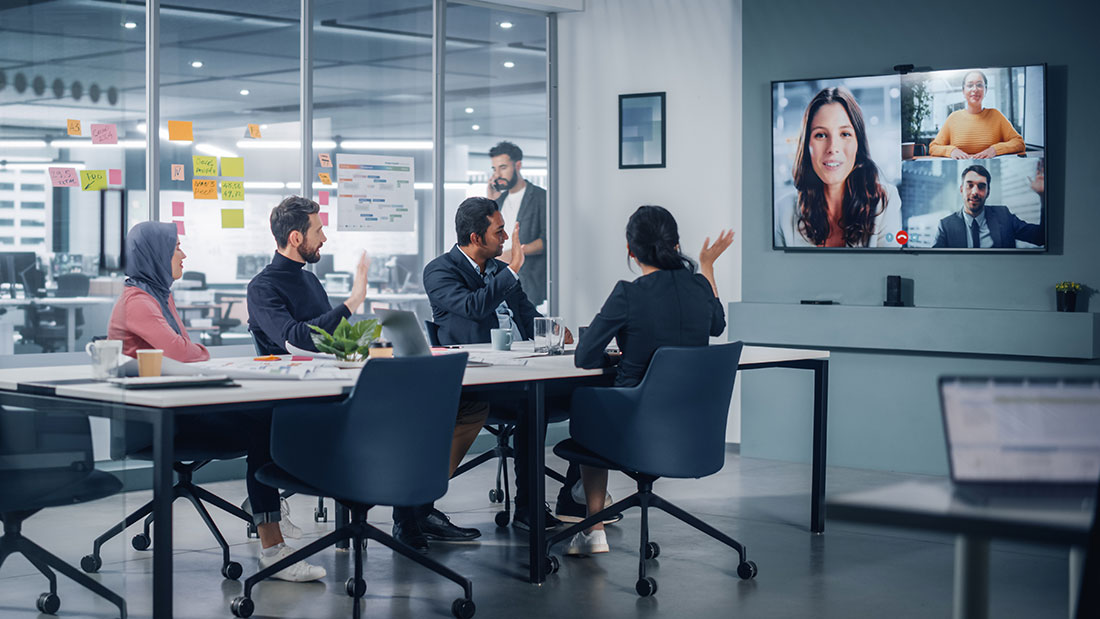 Biamp
Hidden Technology Improving Sound Quality for Your Business
When your business faces sound quality challenges, Focus Audio Visual can provide a targeted solution with a range of products from Biamp. Eliminate clipped sound on digital calls, sort out voices in a crowded meeting room or deliver a lecture able to be heard by thousands.