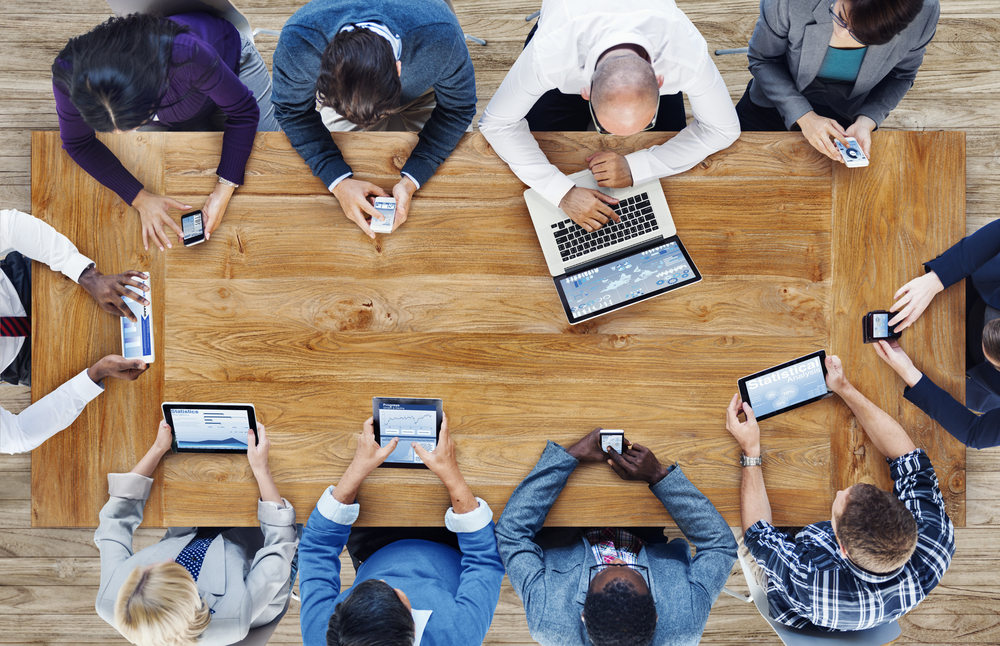 Crestron
Crestron Provides the Ultimate Control for Your Business A/V Needs
The suite of Crestron Control System products offered by Focus Audio Visual for corporate and commercial needs enables you to optimize your network while simplifying access. Intuitive touchscreens, streamlined networks, and compatible equipment result in a seamless installation that you can operate with confidence.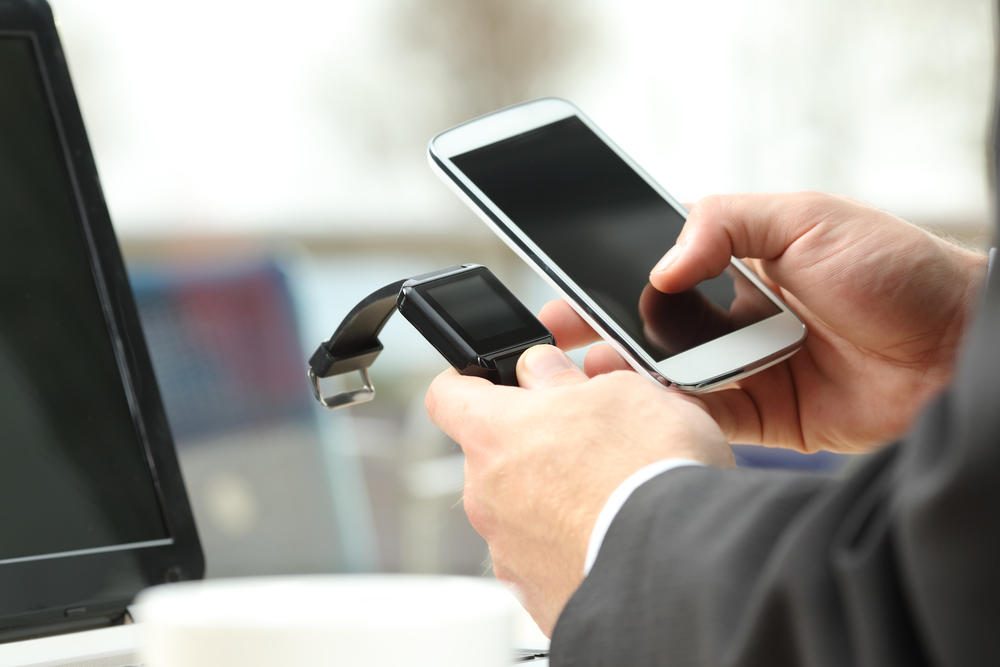 Integrated Software
Big or Small: Crestron Control Systems Scale to the Size of Your Project
With a focus on the needs of today's business world, Crestron develops the controllers and software needed to integrate every part of your audio visual system. Whether fitting out a single conference room or networking the entire office floor, their controllers can easily scale to your application.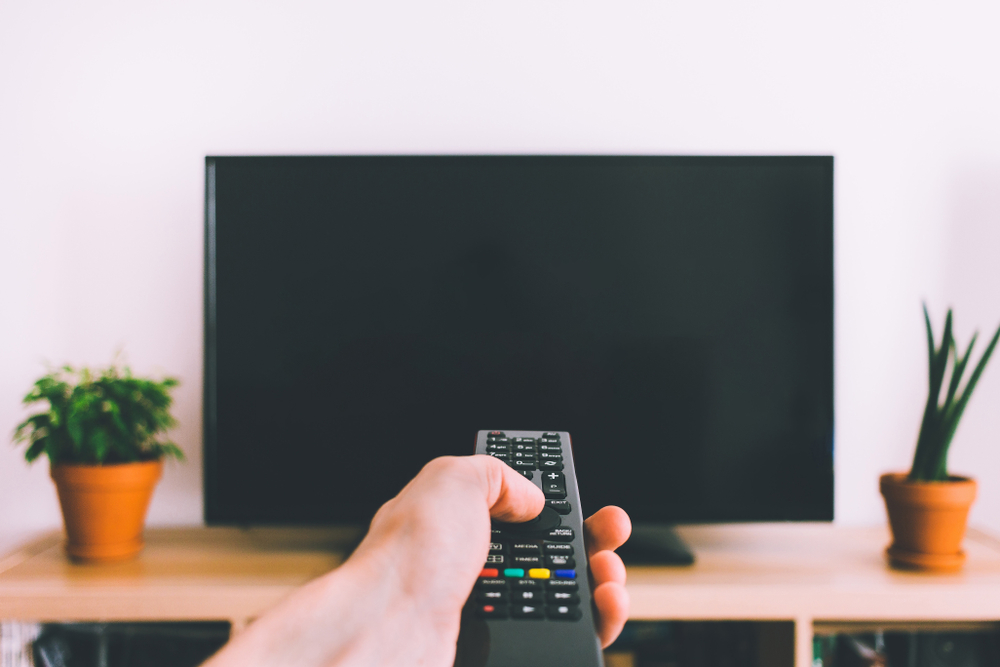 Multiple Sources
Distribute Audio and Visual Signals Throughout the Network from Your Source
Display audio visual signals from any source to any screen in your system with the Crestron DM NVX technology. Easy to use, a single box brings together your content and internal distribution system. Better yet, the image is just as crisp as a direct signal.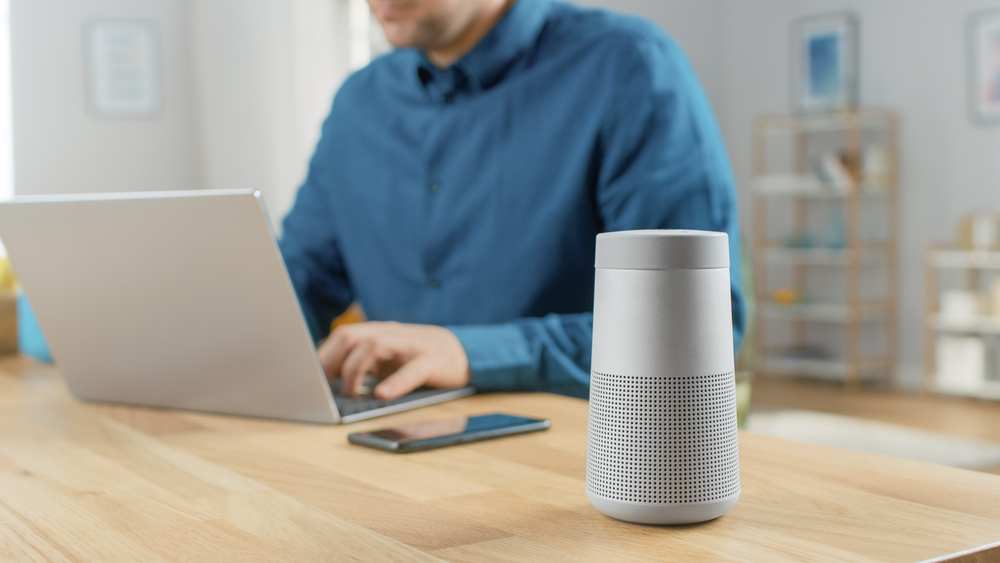 Wireless Connections
Wireless Connections and Hidden Sound Systems
You look your best when there are no cables and wires cluttering up the conference room. Crestron control systems can feature invisible wireless networks that support your corporate image. Premium speakers deliver sparkling sound to your auditorium, hallways, and outdoor venues while hiding behind architectural panels.