Corporate
Total A/V Solutions for the Corporate Office Building and Boardroom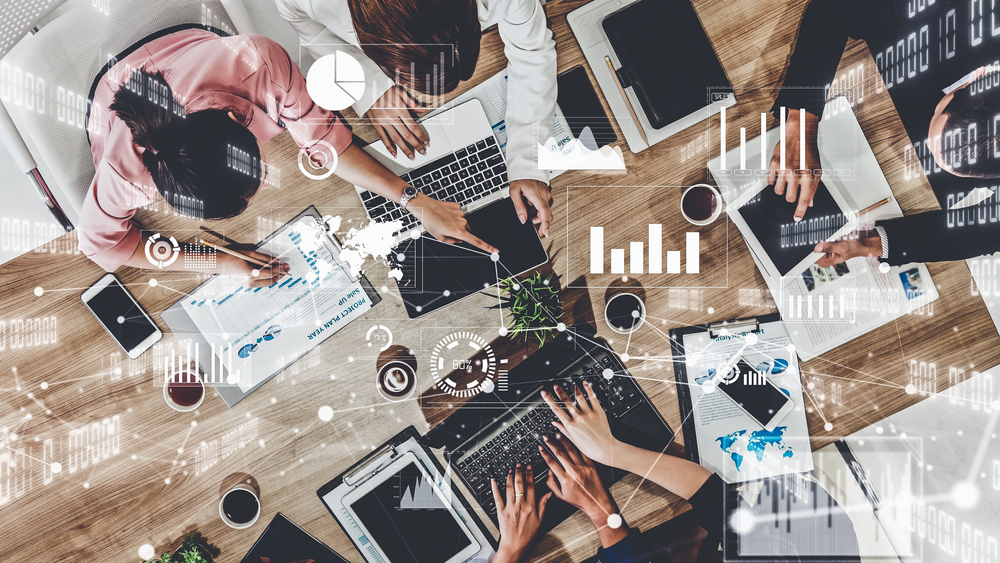 Complete your corporate location with a total audio visual design and plan. Our services extend into every corner of your complex, from the secure front gate to your CEO's office.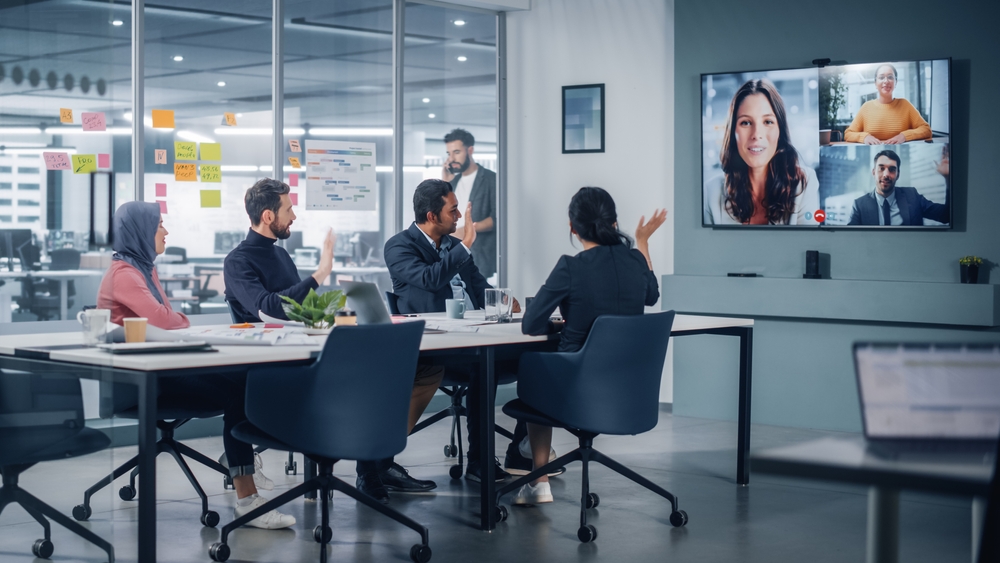 Conference Room Technology
Create a conference room that includes everything you need from large screen presentation, microphones, sound system, lighting, speaker phones, and remote integration.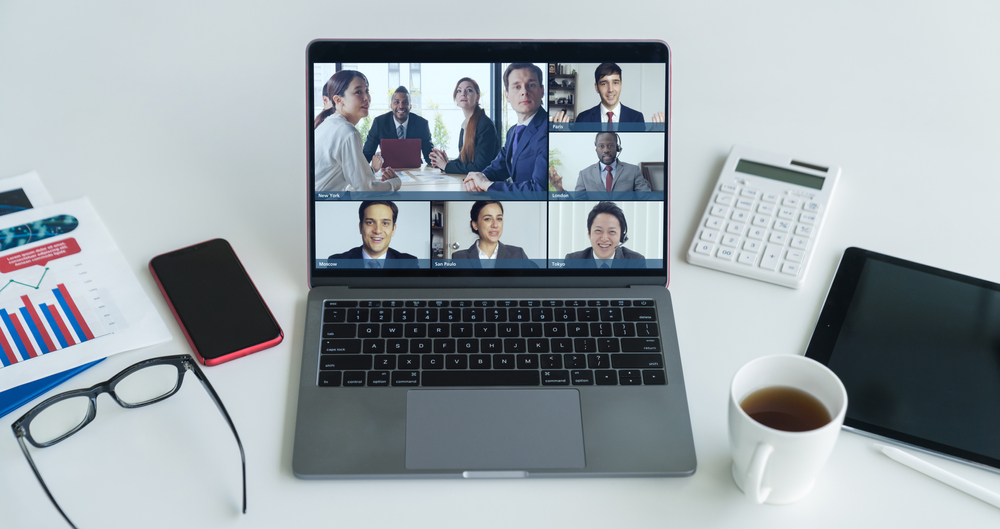 Microsoft Teams or Zoom Rooms
Keep your crew connected and productive with spaces that support the use of web cameras, clear voices, and shared data on your preferred platform.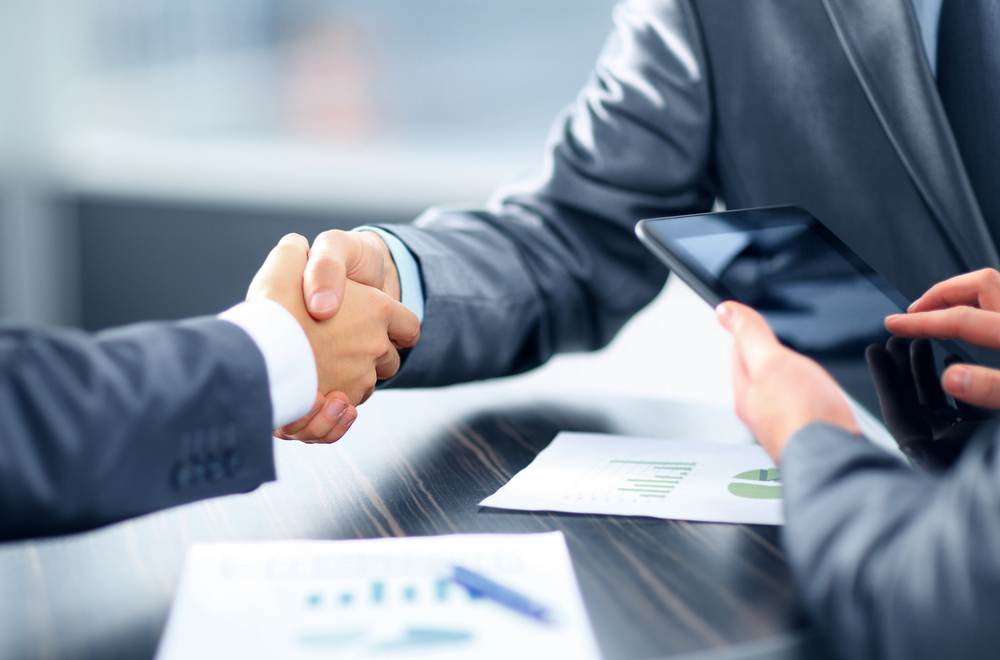 Service Contracts
Focus A/V is committed to keeping all your audio visual equipment and systems operating at peak efficiency. A service contract provides 24/7 support and on-site service.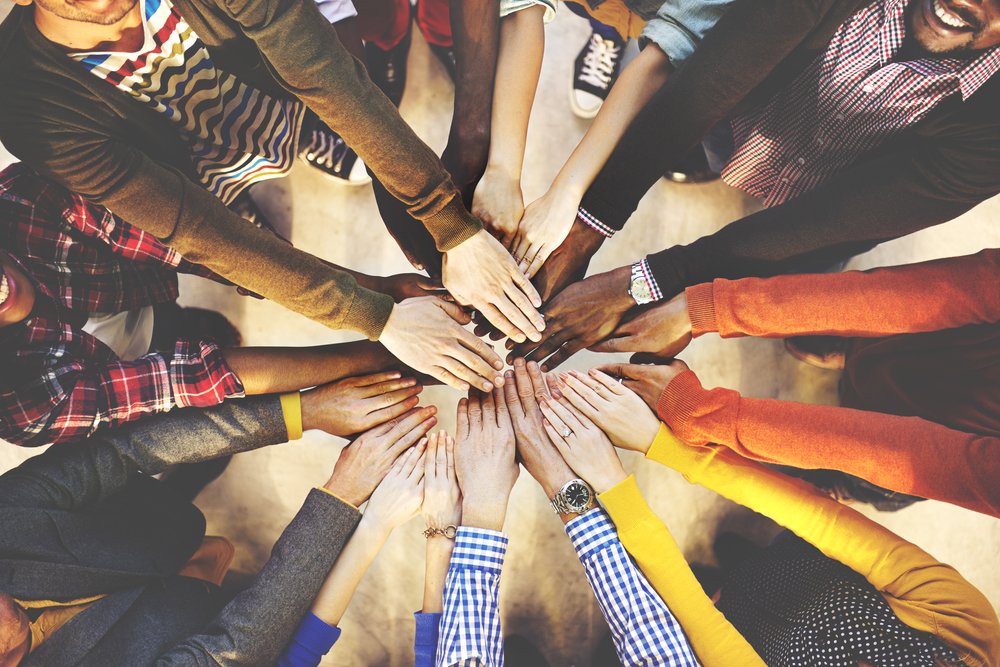 Collaboration Suites
A space that supports a focused approach for your next big thing. Digital whiteboards, networks, work surfaces, and plenty of charging stations for the team's devices.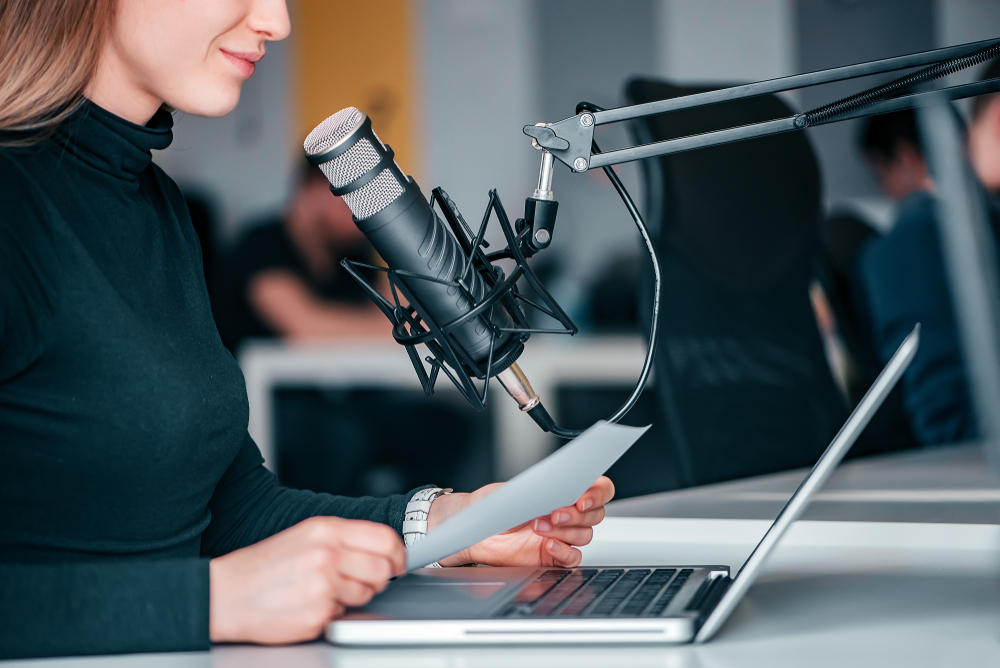 Microphones
Ensure your voice reaches your audience with the right microphone. From lapel pins to Bluetooth and traditional options, we can help you find the proper equipment.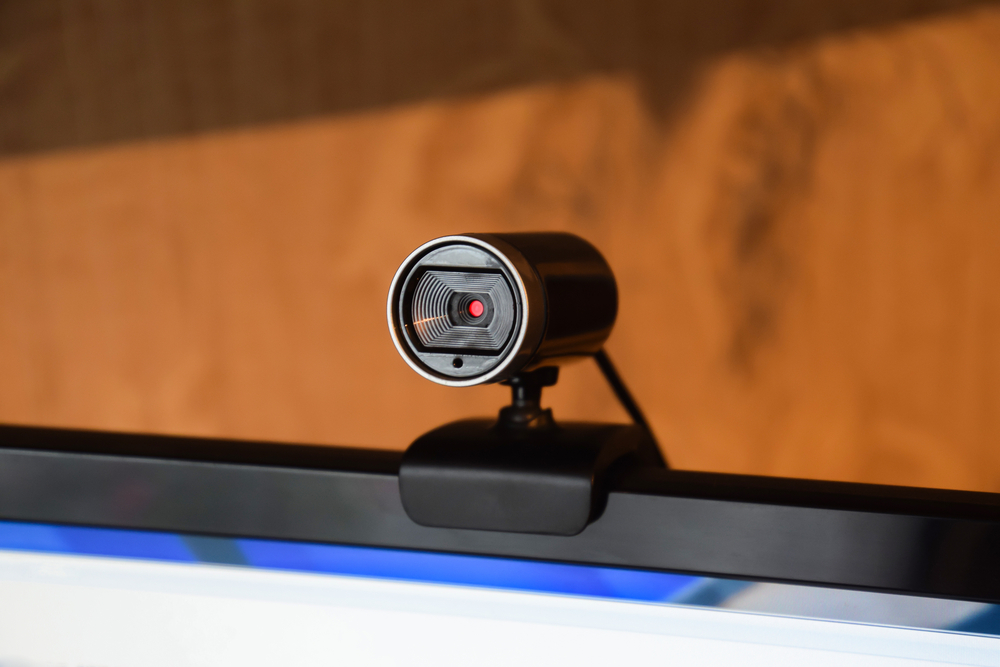 Web Cameras
Go live with confidence when you install workstation web cameras for global presentations or recording the next quick clip.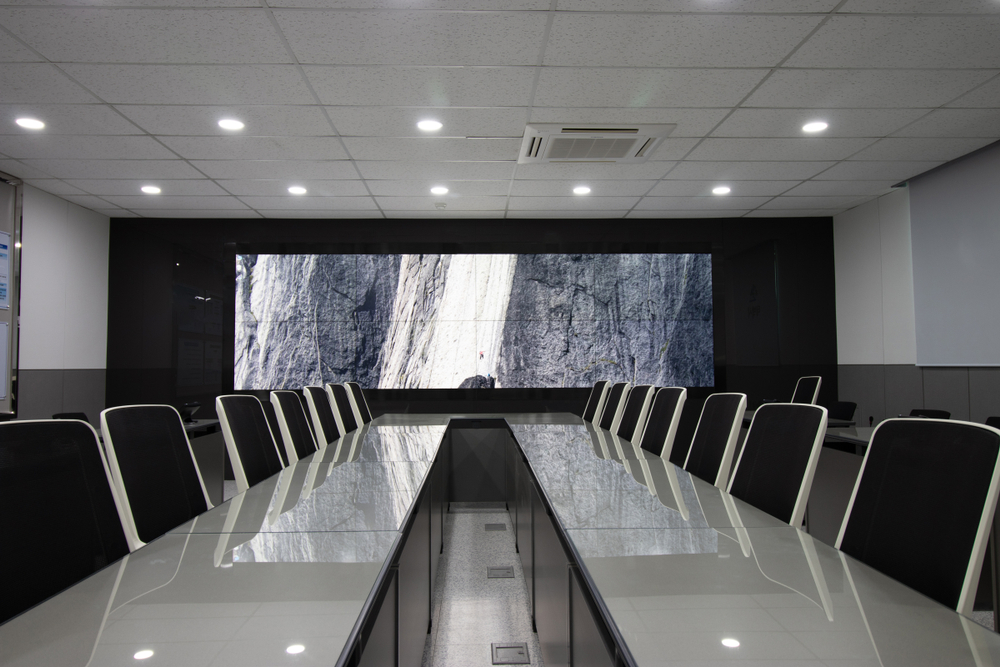 Video Walls
Video walls make a statement in your corporate home office, at the next conference, and in your retail outlets. We design each one specifically for your space.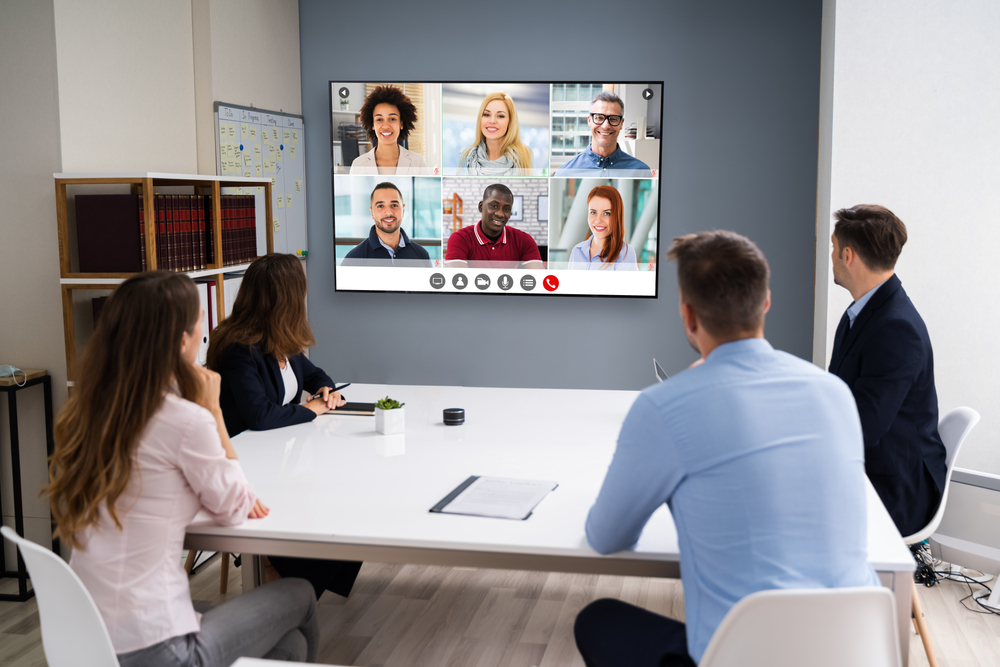 Video Conferencing
Let us help you combine your presentation and live video with the ability to receive and answer questions at your next video conference.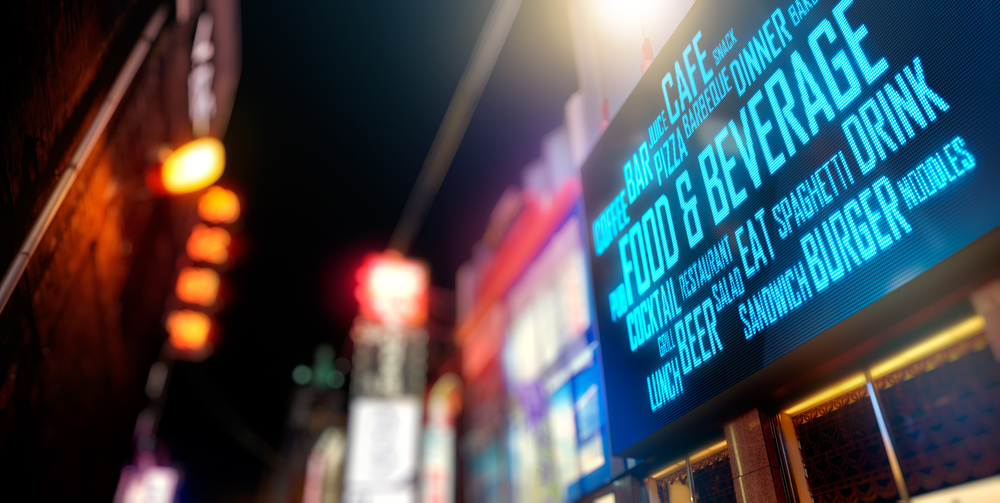 Digital Signage
Available in every imaginable size and color, these programmable signs provide direction and information for drivers, pedestrians, visitors, and clients. They are perfect for your campus, registration desk, and retail location.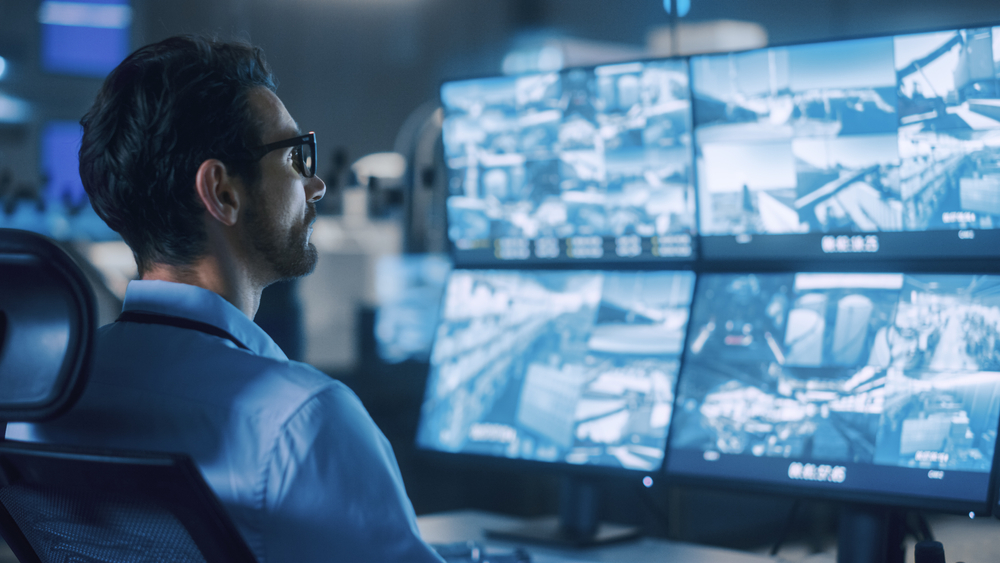 Surveillance
Find everything needed for your surveillance system, including cameras, monitors, controllers, networking, and recording. Professional installation ensures a nearly invisible application to maintain your corporate brand and reputation.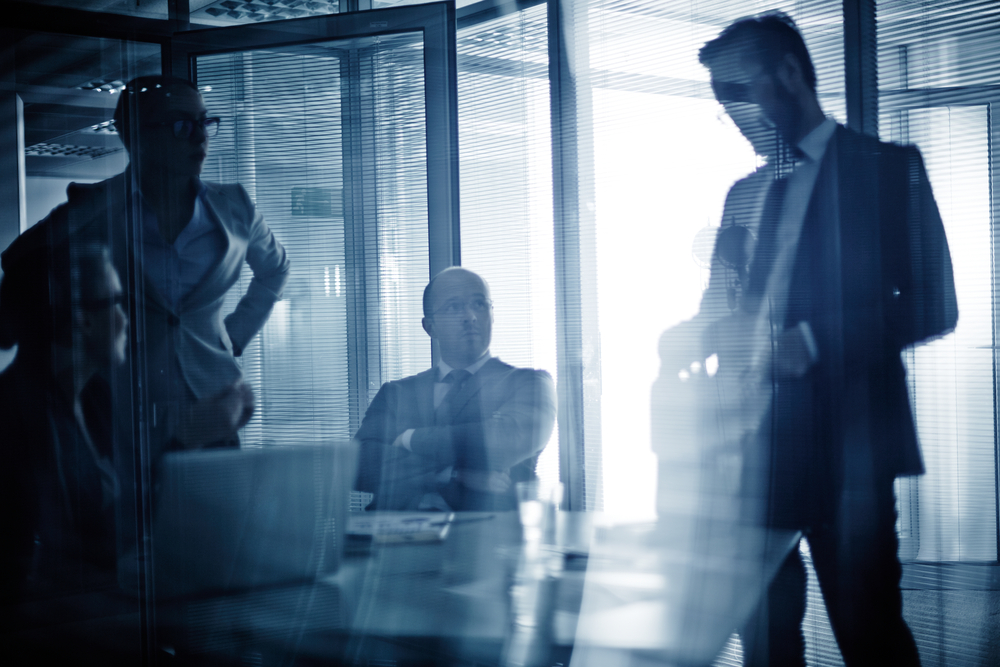 Sound Masking for Private Conversations
Protect the speech privacy of your executives and guests while negotiating the next big contract with a soundproofed office or conference room.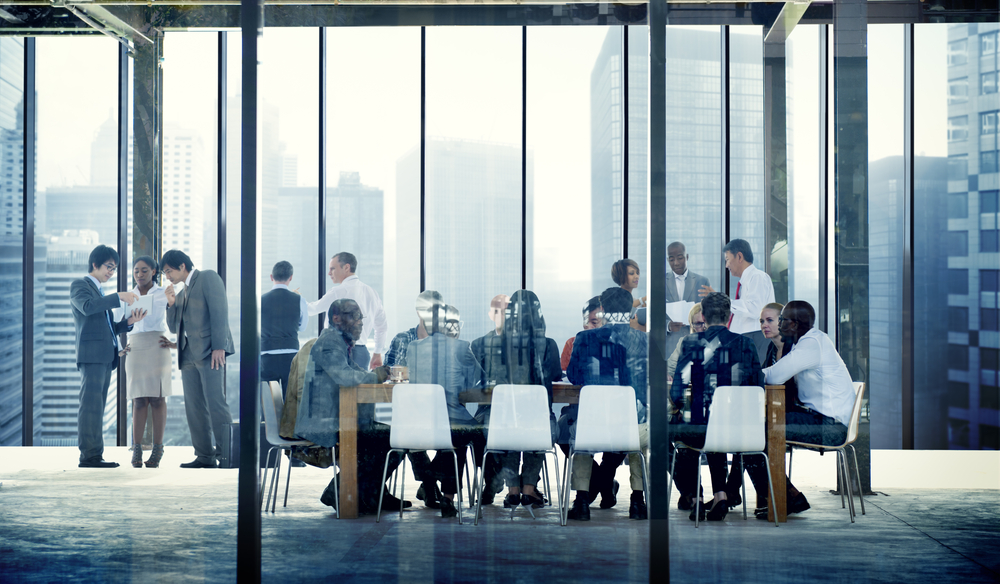 Room Scheduling
Make the most out of your office suites with integrated room scheduling systems. We can help install and implement supporting software and hardware so your space stays busy and productive.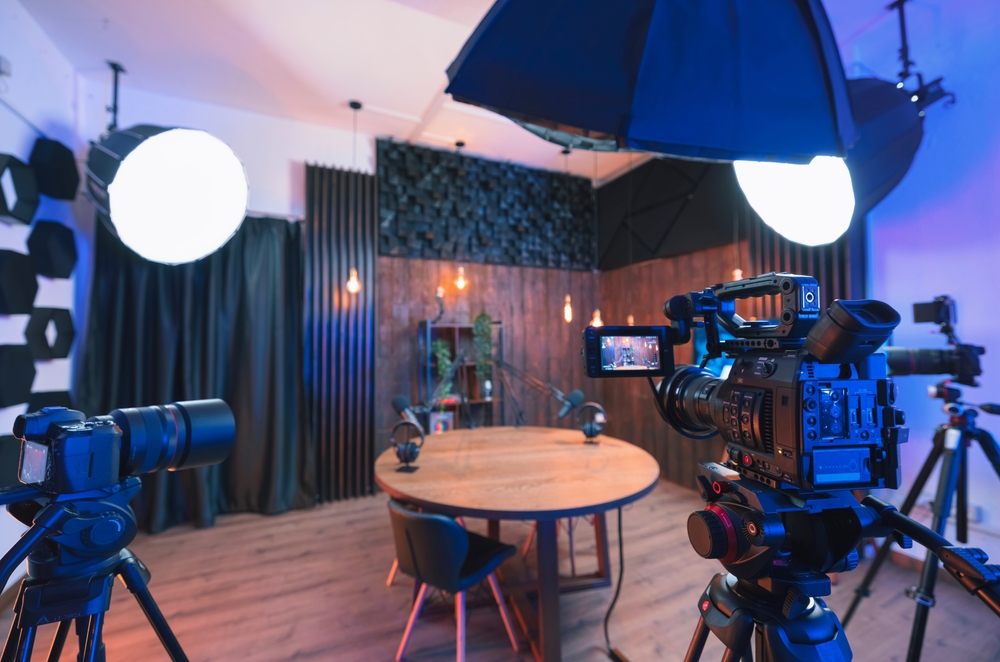 Acoustical treatments
Acoustic treatments can improve voice quality in large rooms, for live feeds, and to reduce background noise in open office environments. We customize the application for every space and need.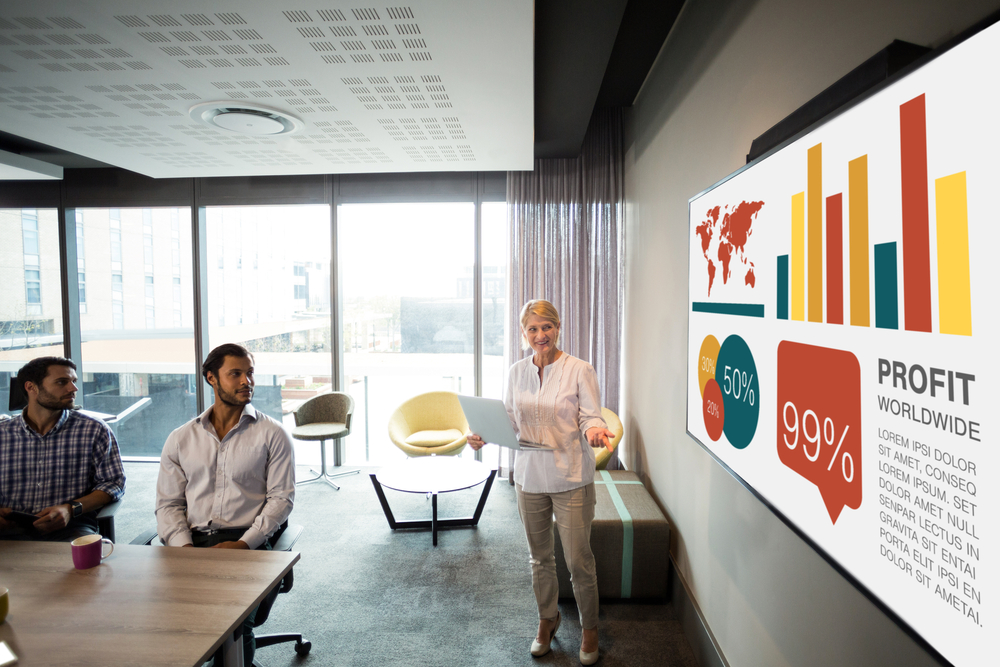 Wireless Presentation
Are live streams part of your business? Use the latest technology for wireless presentations that look and sound professional, no matter where you may be broadcasting.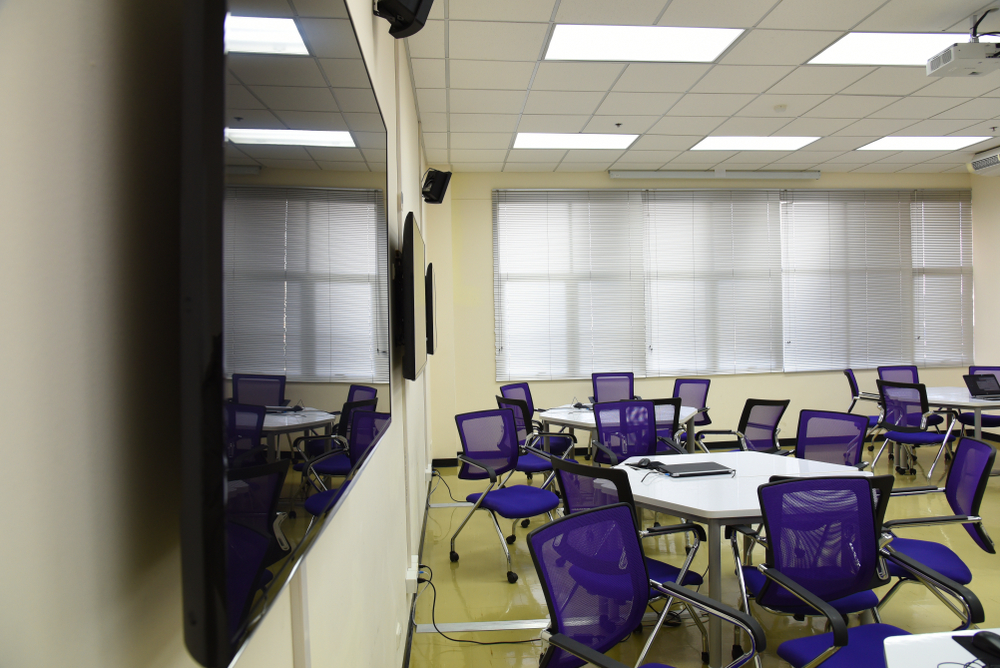 Furniture
Explore a wide range of furniture designed to support all your A/V equipment. Many offer elegant finishes that perfectly complement your executive suite.