Control4
Control4 Connects Your 21st Century Home With Smart Technology
For our residential clients, Focus Audio Visual recommends the Control4 solution for all your smart home needs. Get rid of the mountain of remotes and access your lighting, TV, security, and intercom using simple voice commands.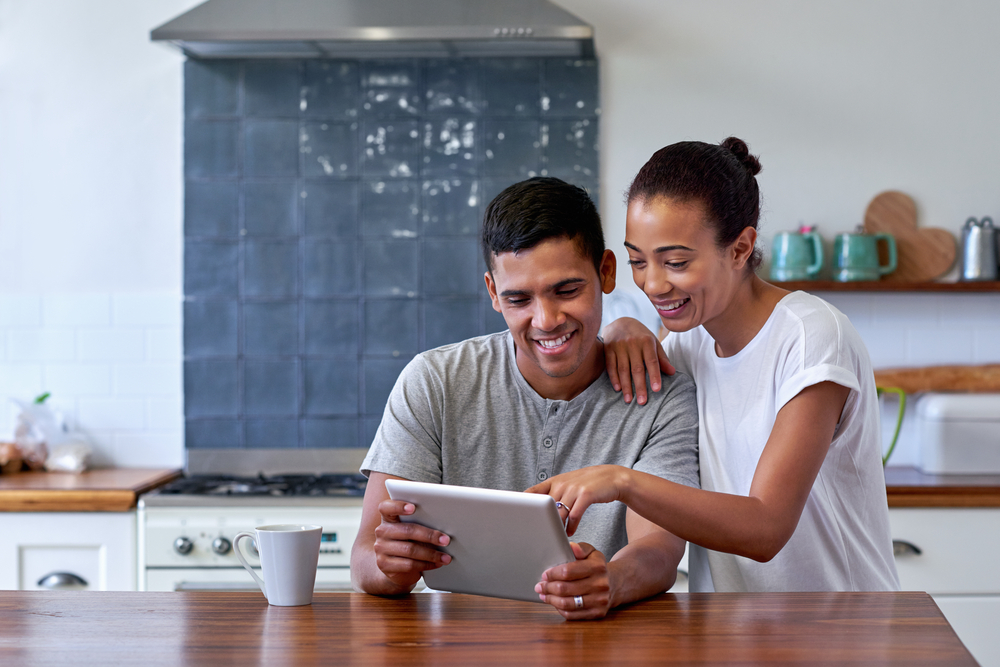 Home Integration
Whole Home Integration with a Single Device and Operating System
Control4 technology brings all your smart devices together to a single control point. Use wall-mounted control boards and your own mobile tablets or phones to access the system at any point and time.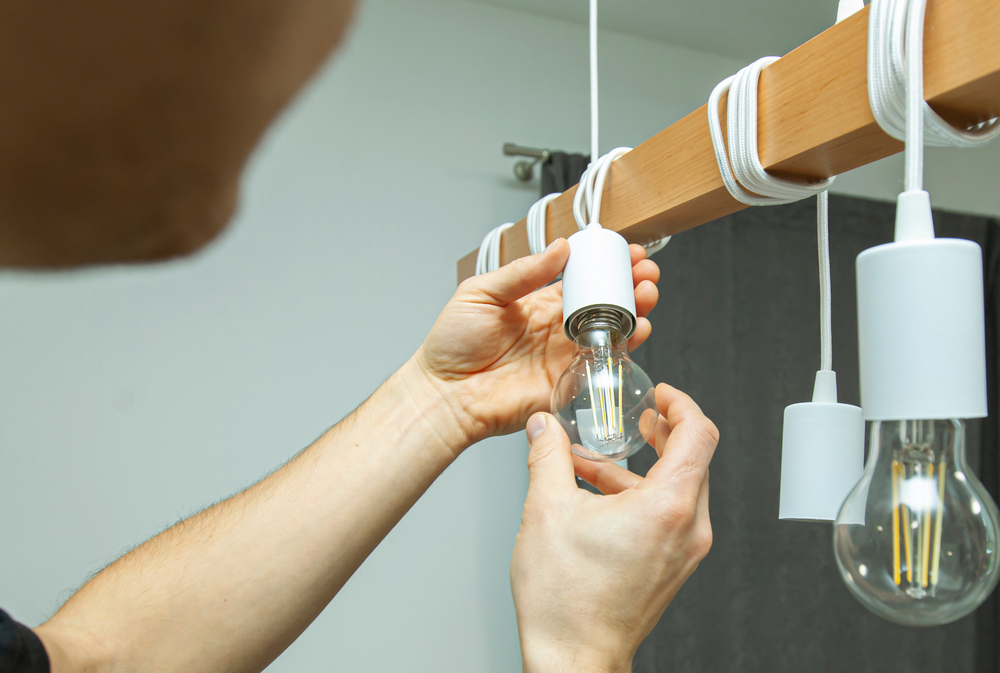 Lighting Adjustments
Lighting That Adjusts to Your Needs and Schedule
Add smart lighting to your Control4 system to detect movement in dark halls, light the porch when you get home, and lower the overhead lights at dusk. The system can learn your patterns and anticipate your lighting needs in every space.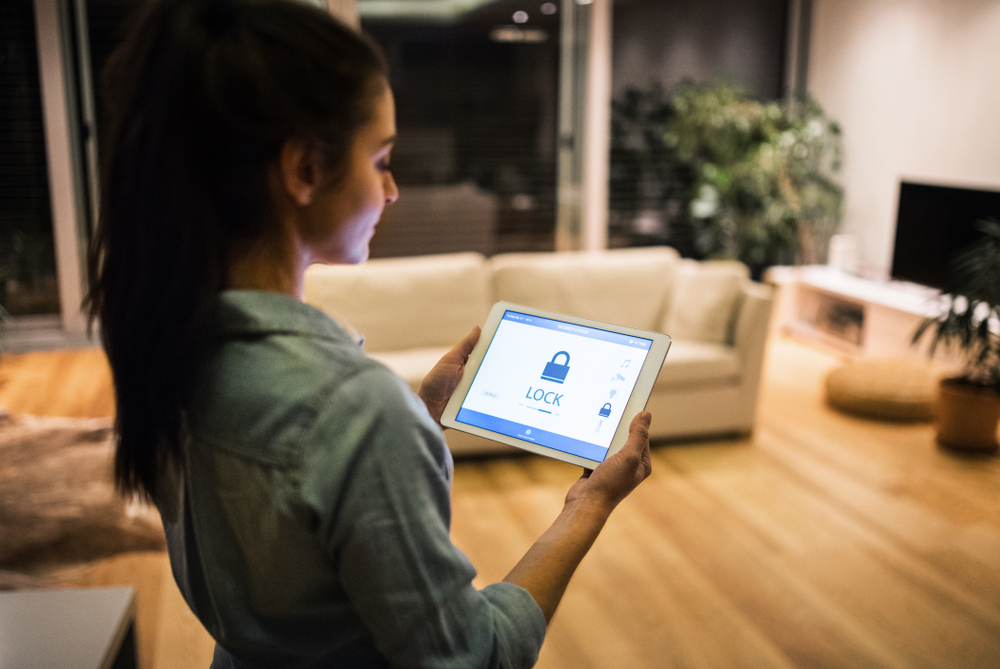 Home Security
Home Security and Entertainment Under One Roof
Secure your information and data with remote work connections that support voice, data, and video. Installation provided at the corporate and worker's location.