Service Contracts
Protect Your School A/V Equipment with Focus Audio Visual Service Contracts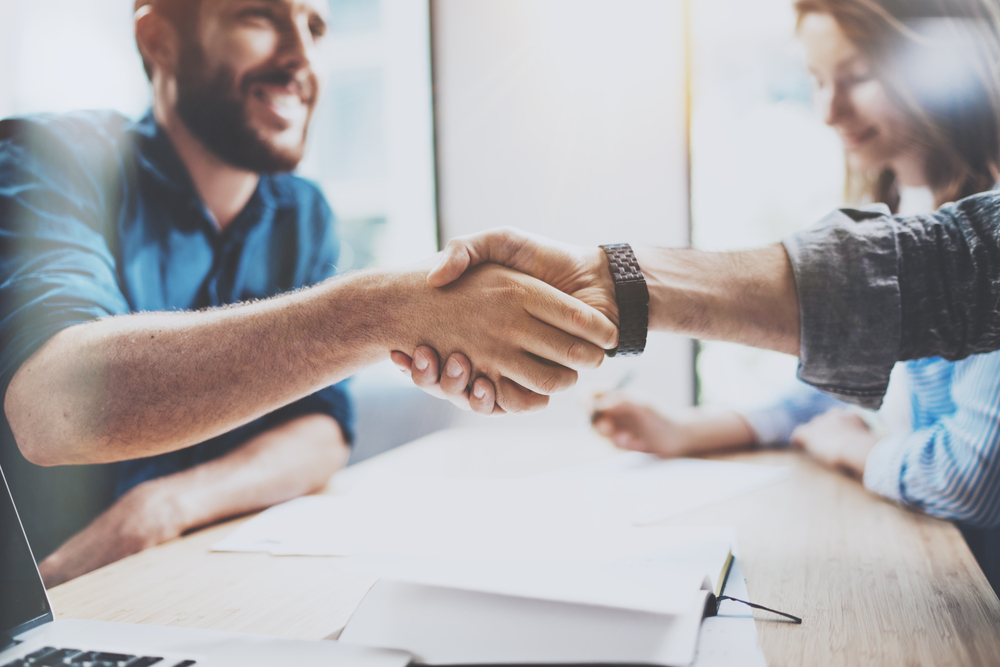 At Focus Audio Visual we value every client. Our services never end with ordering and installing a new high-definition screen for your auditorium. We also provide a range of service contracts so you never need to worry about locating a repair technician. As always, whether you are located in Western Michigan, Northern Indiana, or near Chicago, we will travel to you when needed to effect a repair or provide reinstallation.
Professional Installation and Training on Campus for You and Your Faculty
Your new screens, sound systems, and remote learning equipment all come with their own learning curve. After we have installed your unit, we can also offer comprehensive training. Before we leave, you will fully understand basic operation and troubleshooting skills.
Get Ready for Homecoming with Annual Maintenance and Repair Contracts
Our maintenance contracts ensure that your speakers always sound their best for the big game and digital signage stays lit through the winter. We will inspect, clean, and test every piece. When it is time to replace filters and fans, we take care of it. You get to stay focused on your students.
Support for Technical Challenges is Only a Phone Call Away
So many minor glitches with electronics can be quickly fixed when you know which button to press. Our technical support contracts ensure that there is always somebody to answer questions when a screen goes blank or the microphone won't connect. You will be back up and running as soon as possible.
Are you worried about caring for your school's new video wall or gymnasium sound system? A service contract with Focus Audio Visual gives you peace of mind while ensuring your campus remains operational. Give us a call to add a contract to your recent purchase or project today.