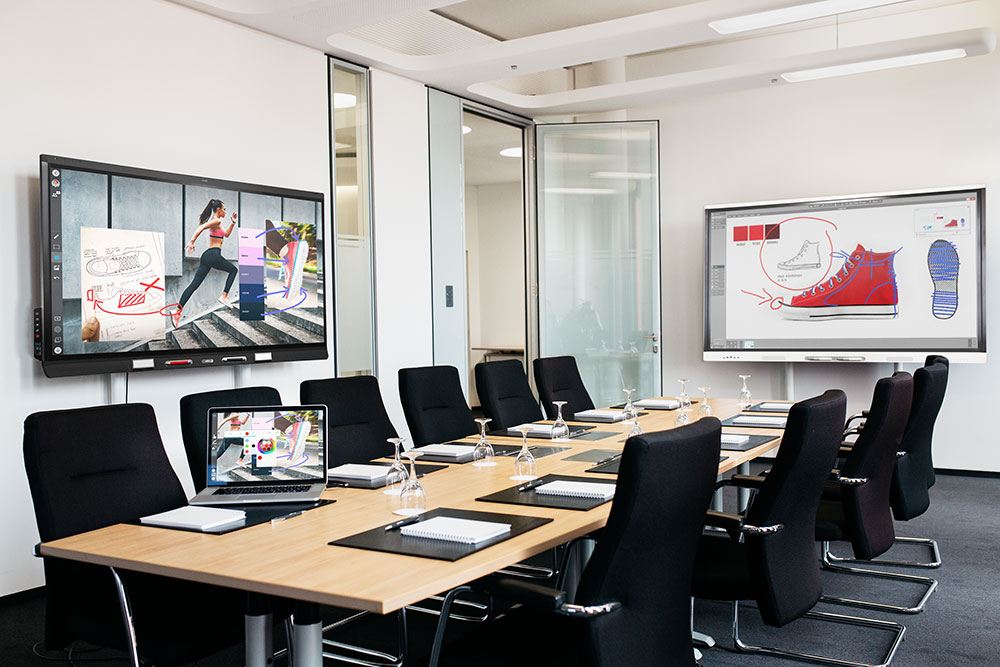 Commercial
Commercial Audio Visual Services Serving Indiana, Illinois, and Michigan
Focus Audio Visual delivers premium A/V equipment and design services for businesses throughout the Upper Midwest region. Whether searching for new monitors for your business, building a corporate office, or improving access at your school, we offer the skills and support you need. We only use the best products available and provide in-person installation for every project.
Discover more ways to connect with co-workers, clients, and students with a comprehensive A/V solution from Focus A/V.
Commercial Services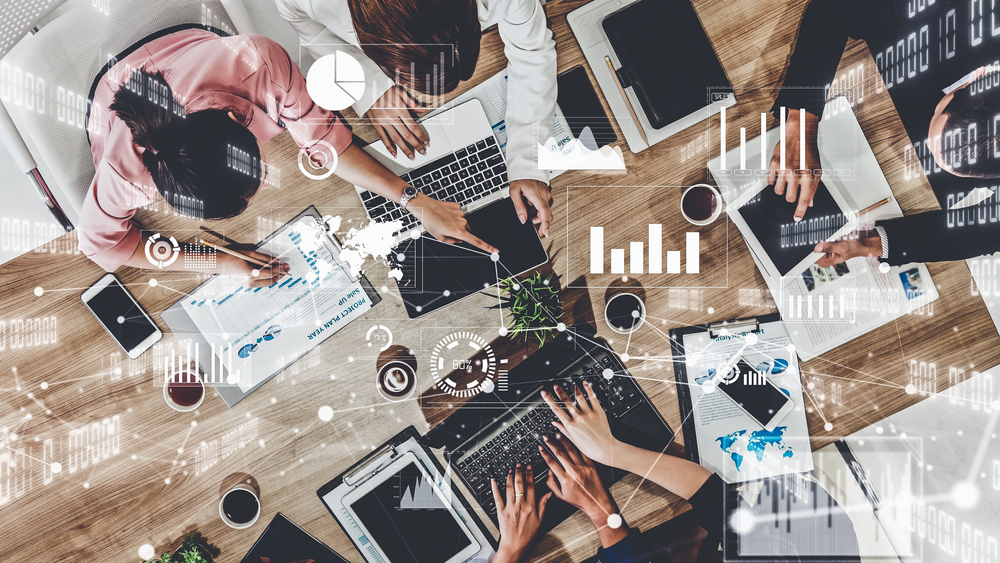 Corporate
Total A/V Solutions for the Corporate Office Building and Boardroom
Complete your corporate location with a total audio visual design and plan. Our services extend into every corner of your complex, from the secure front gate to your CEO's office.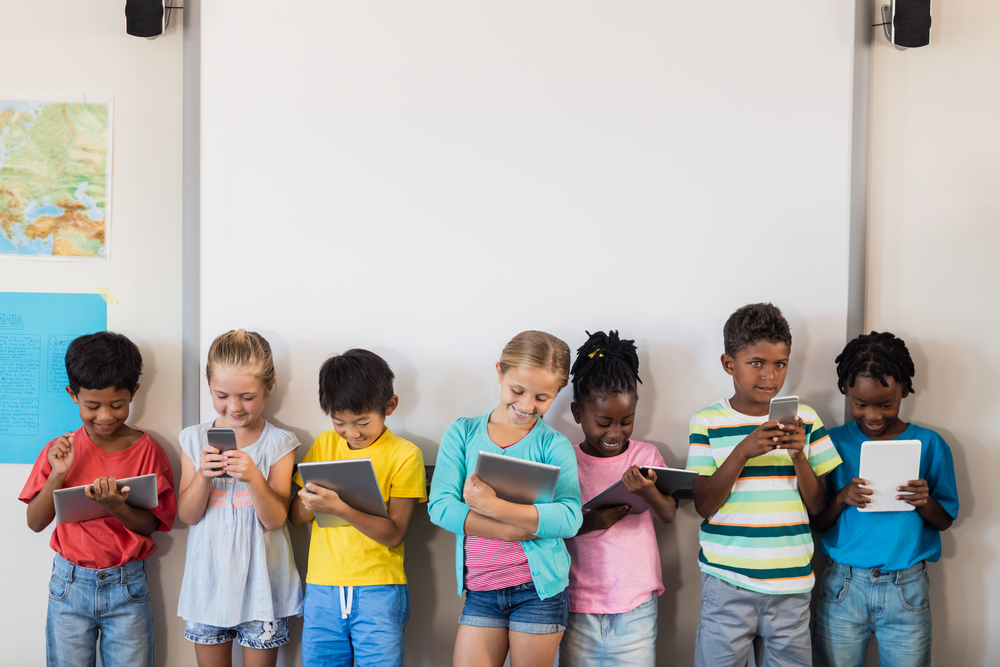 Education
Audio Visual Equipment, Installation, and Support for the Education Sector
Every classroom today requires an extensive A/V design, from the inter-classroom PA system to networking to support student devices. Focus Audio Visual can bring your school up to speed and prepare your students for a brighter future.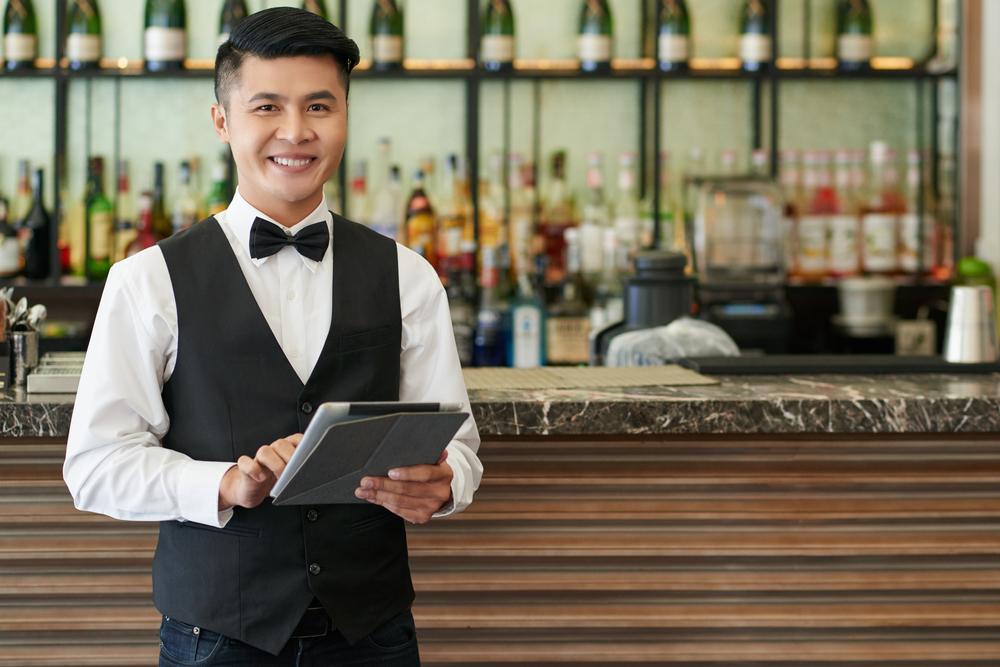 Hospitality
Providing Complete A/V Solutions for Schools, Colleges, and Libraries
When it is time to upgrade your A/V equipment in your school system, give us a click or call. Focus Audio Visual will schedule a time to meet and evaluate the scope of the project. We always provide accurate quotes to help you meet budgeting requirements.