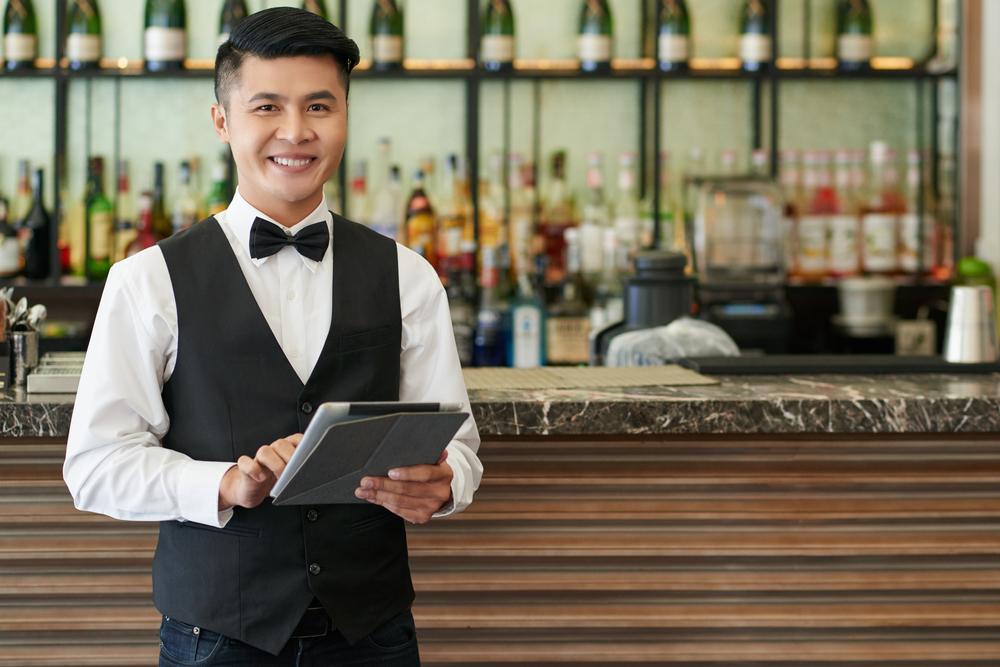 Hospitality
Designing Audio Visual Solutions for the Hospitality Sector
The audio visual aspect of the corporate meeting industry continues to rapidly evolve. Anything that can save time, money, and reduce energy usage quickly becomes mainstream. Many of the new trends meet these criteria as well as offer a new and progressive way of doing things. Focus Audio Visual is always "plugged-in" into the very latest audio visual trends in boardrooms and meeting space to always keep you on the AV cutting edge. It's of the highest importance to us to offer the best in planning and vision, making your investment long lasting and worthwhile. For example, high definition has become an important consideration when people are looking at designing a new audio visual system, and with HD content availability is growing, companies and organizations are increasingly purchasing HD systems with their AV investment dollars. Also, facilities with multiple training rooms and meeting rooms have embraced AV systems that can be networked. Why? There are efficiencies of networked audio visual equipment include remote system access, maintenance program management, energy savings and even automated e-mail alerts if the equipment is disconnected from the system. For the home theater, focused space and layout planning for possibly glasses-free 3D TV, remote controls, advanced projectors, speakers, and cable and wiring placement could make your investment more fruitful.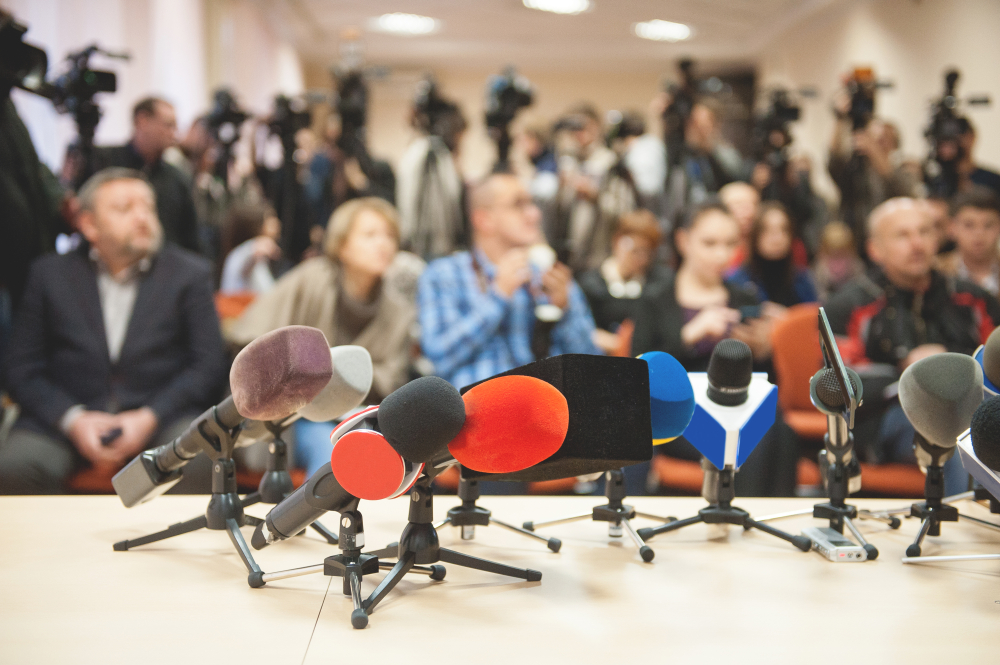 Government
Connecting Your Town Hall, State House, and Other Government Entities With the Right A/V Equipment
At the heart of every government — local or regional — lies the need for communication and connection. Focus A/V can bring your message to every constituent with the proper equipment. Upgrade cameras, microphones, screens, and your online presence with a complete Focus A/V system.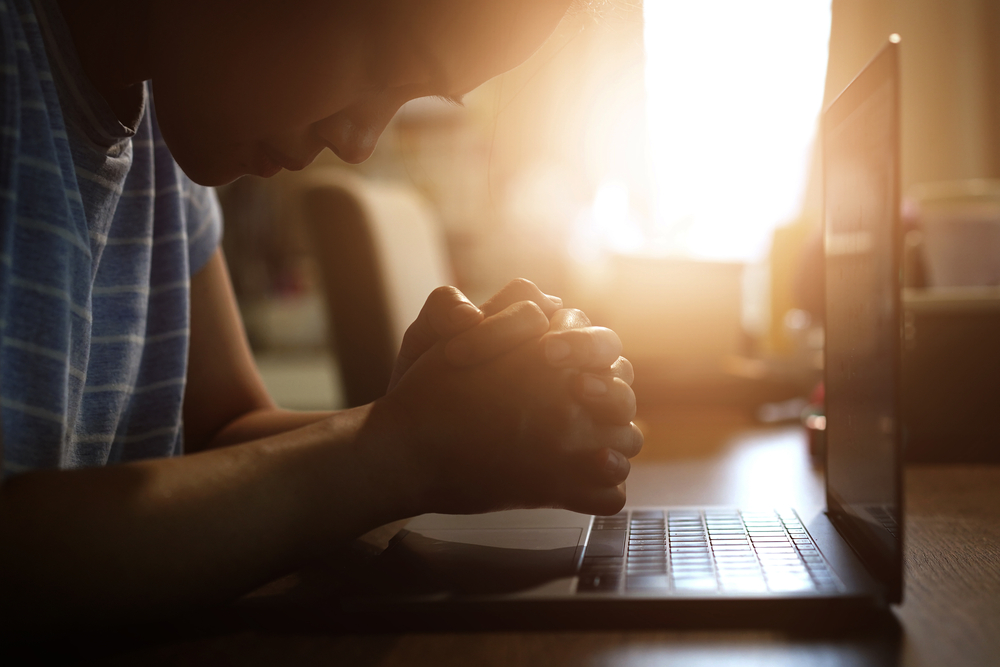 House of Worship
Reaching the Entire Congregation at Your House of Worship
Whether you are delivering a Sunday sermon or sharing a fun bingo night, your house of worship will benefit from new A/V equipment custom designed for your facility. Focus A/V can help bring your community closer with the right tools for online streaming, music presentations, and sound systems that reach every row.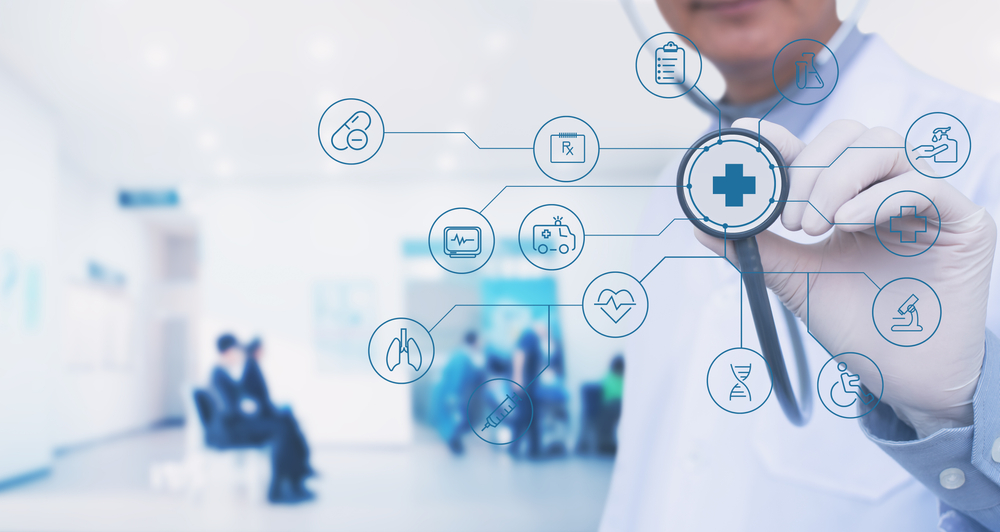 Healthcare
Audio Visual Answers for Your Healthcare Facility
Today's healthcare campuses use audio visual equipment in nearly every room. Work with us to upgrade monitors for nursing stations, digital signs, whiteboards in labs, and room schedule software. From the boardroom to gaming systems for the pediatric wing, we can help.