About Us
Focus Audio Visual serves the Greater Chicago and Northern Illinois Area with customized A/V solutions and equipment rentals for your business or group presentation.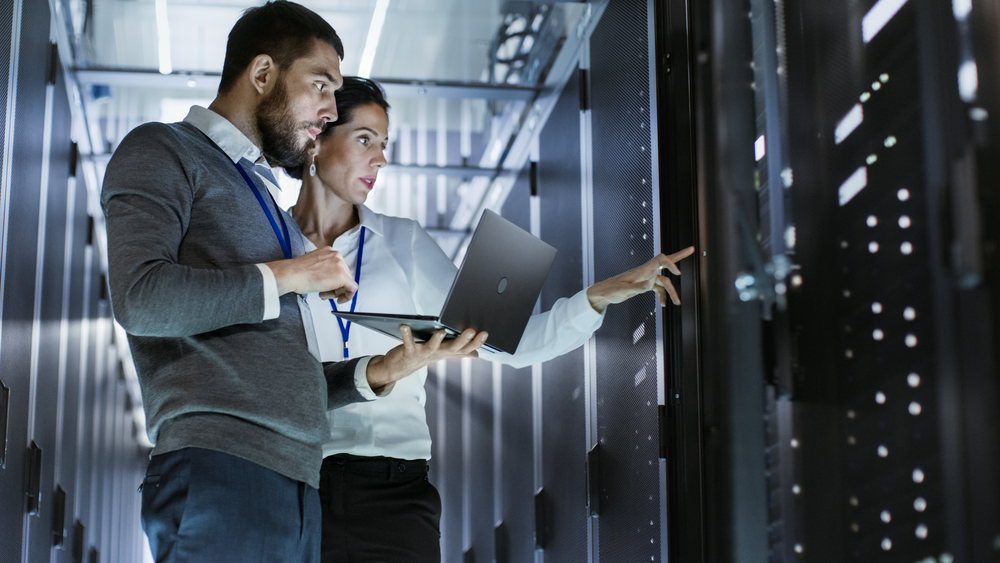 Building a Better World Utilizing Cutting Edge Audio Visual Equipment and Technology
At Focus Audio Visual, we understand that connecting with your customers, clients, and co-workers through recorded and live mediums is more important than ever. Our business is built on exceeding every expectation of all your A/V requirements.
Our expertise grew out of servicing the needs of classrooms and boardrooms as the demand for remote and live presentations expanded. We provide timely support, rentals, and equipment to churches, corporate locations, municipal offices, and schools. Working with greater Chicago, Northwest, IL, and West Michigan clients, we offer remote and in-person support and A/V design and implementation.
Look to us for the projectors, audio systems, monitors, touch whiteboards, kiosks, and digital signage you need to effectively and professionally interact with your audience.
Creating Lasting Partnerships With Your Community
We have developed the skill set required to understand the needs of your business or group.
We will create a unique plan designed for your location.
We can provide training for the people designated to use and maintain your equipment.
We always offer the latest cutting-edge technology to keep your business in the spotlight.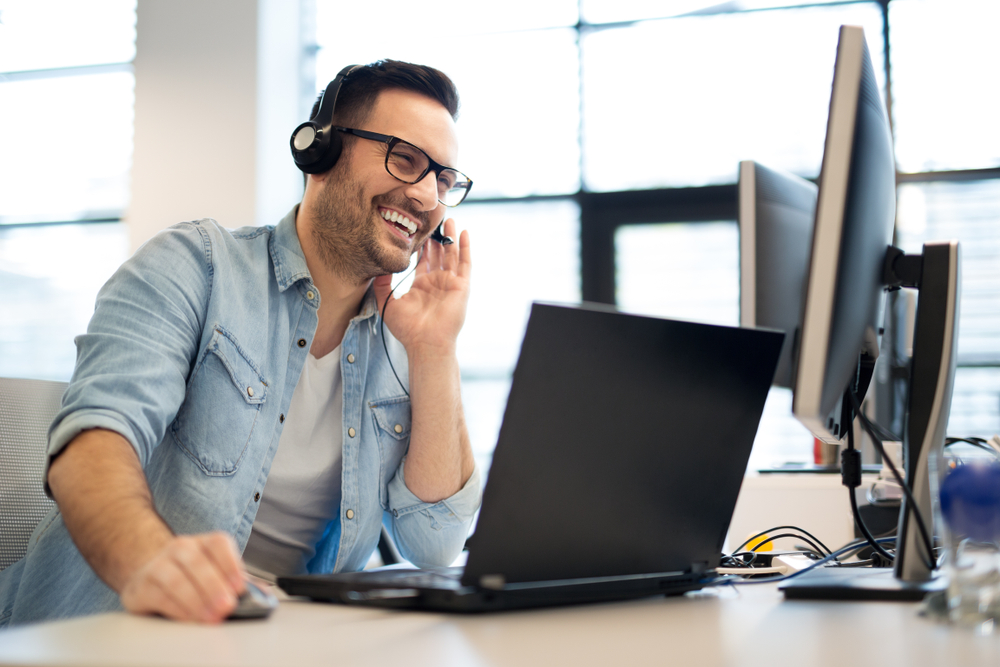 Complete Audio Visual Services, Systems, and Support
---
Focus Audio Visual is your one-stop connection for your next presentation or conference. We offer one-day rentals of projectors, screens, microphones, and speakers for your business. Our professionals listen to all your demands and design, train, install, and support every piece of equipment. Ask us about unique software designed for your sales or information kiosk.
Designing a Total AV Solution With Attention to Detail
---
Focus Audio Visual brings all of your technology needs together for crisp and professional presentations. We understand the importance of your brand and go the extra mile to maintain outward appearances while delivering on A/V needs. Ask us about A/V furniture to help your projectors blend in with the boardroom. Cable control and wireless networking ensure that your audience focuses on the show instead of our equipment.
Whether you need a projector and screen for a one-day meeting or are improving all the A/V equipment in your company, give Focus Audio Visual a call today for a quick consultation. We work with a wide range of clients throughout Indiana, Illinois, and West Michigan and offer on-site design, installation, and delivery.