Smart Home/Home Automation
Focus A/V Helping to Add Automation to Your Smart Home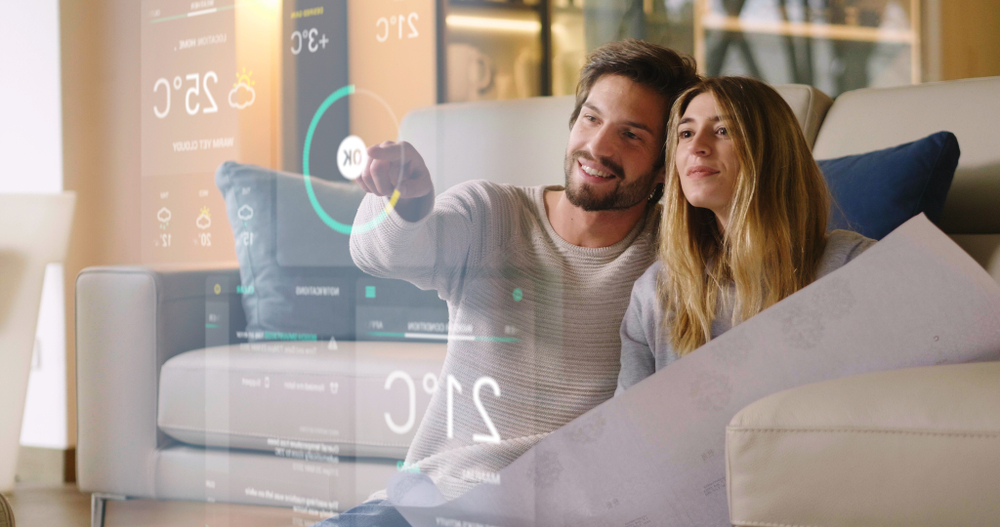 Smart Home technology is all around us, and provides numerous experiences and enhancements. However, with so many similar products and ecosystems available, how do you know which solutions are right for your lifestyle? By partnering with Focus A/V, you will get the expert advice needed to ensure reliable function and best in class integration. Our holistic automation approach unifies control of your enhancements onto the Control4 platform, maximizing ease of use and reliability, while keeping the system completely secure.
You can find smart devices in almost every store today, but they often each use their own app or controller. When you partner with Focus A/V for your smart home upgrade, we work to bring it all together so you have total control over all your systems.
Control Lights, Sound, Security, and More with a Central and Intuitive System
We offer the complete line of Control4  systems that will integrate all of your automation. Whether you add a garage door, wireless locks, shades, or thermostats, the EA-5 enables you to access every system through a single point. 
Access Your Smart Systems via Control4 on Your Devices
Control4 not only brings all your smart devices together, their latest software can also be loaded onto your tablet or smartphone. Check your perimeter, the nanny cam, and the temperature in the greenhouse and never leave your couch. How much automation we add to your home is up to you. Dream big! We can make it happen. 
Whole Home Audio
Your Control4 controller provides access to your entire digital music library. Send the signal to the game room, the entire lower floor, or select several spaces. Of course, we provide the best in speakers and sound panels to optimize your listening experience.
Bring Entertainment to All Your Living Spaces
Send video signals to screens situated throughout your property. You choose the input from cable, disc, streaming, or gaming systems and distribute it to your media room, the pool area, or several locations. Lower the lights, close the shades, and crank up the sound at the same time.