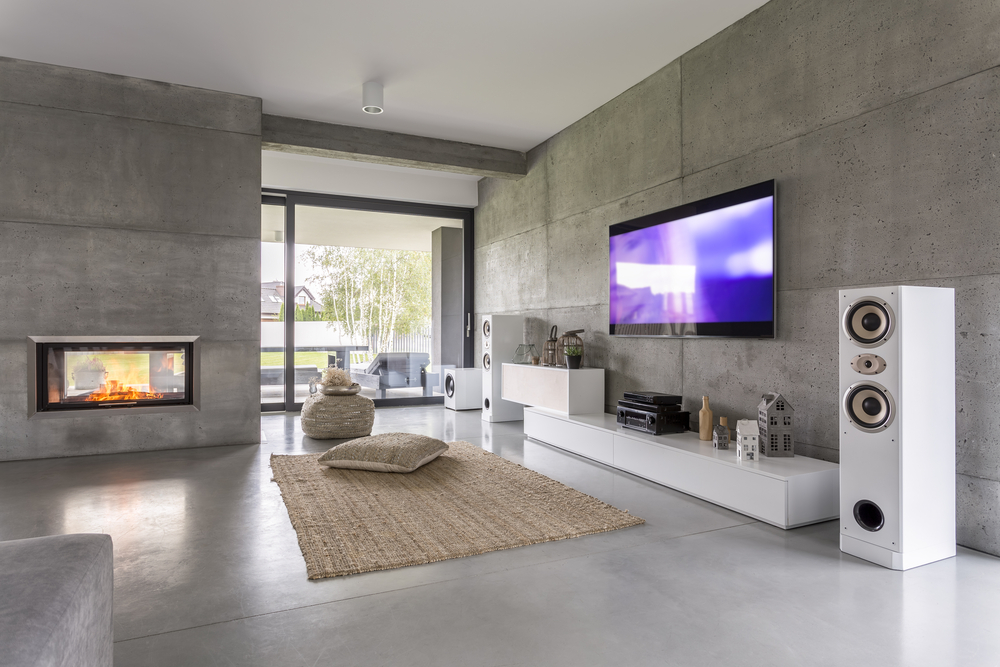 Residential
Complete Custom Audio Visual Residential Services for the South Bend, IN and Chicago Areas
Focus Audio Visual brings years of experience and imagination to the table when creating bespoke solutions for residential A/V needs. When you want to upgrade technology, install monitors in every room, and ensure a near-invisible installation, we are your one-stop solution.
We will visit your home and create a design that hides all the wires and connections while delivering seamless performance for your luxury country home, penthouse apartment, or suburban oasis.
Residential Services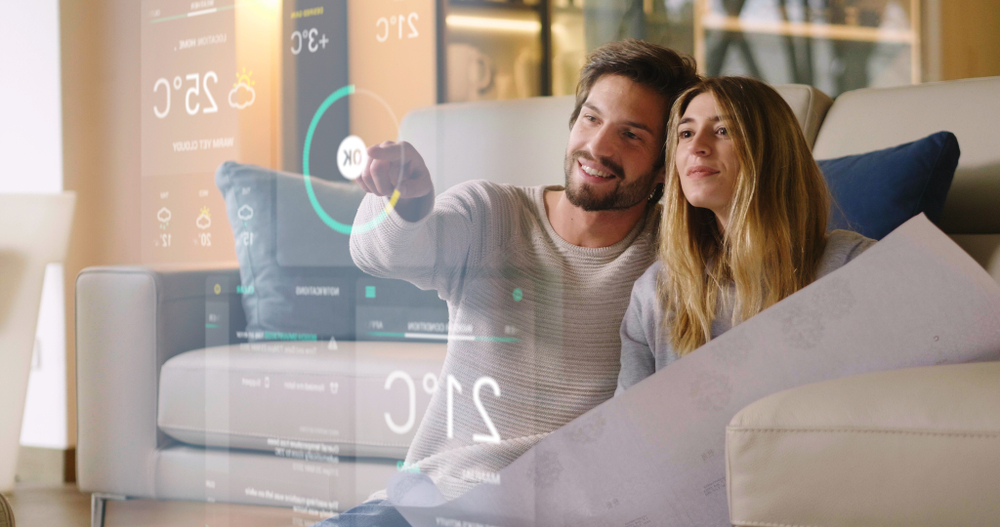 Smart Home/Home Automation
Bring 21st-century technology into your home. Focus AV can help with app-controlled lighting, television, sound systems, thermostats, and more. Use your voice or smartphone to control them all!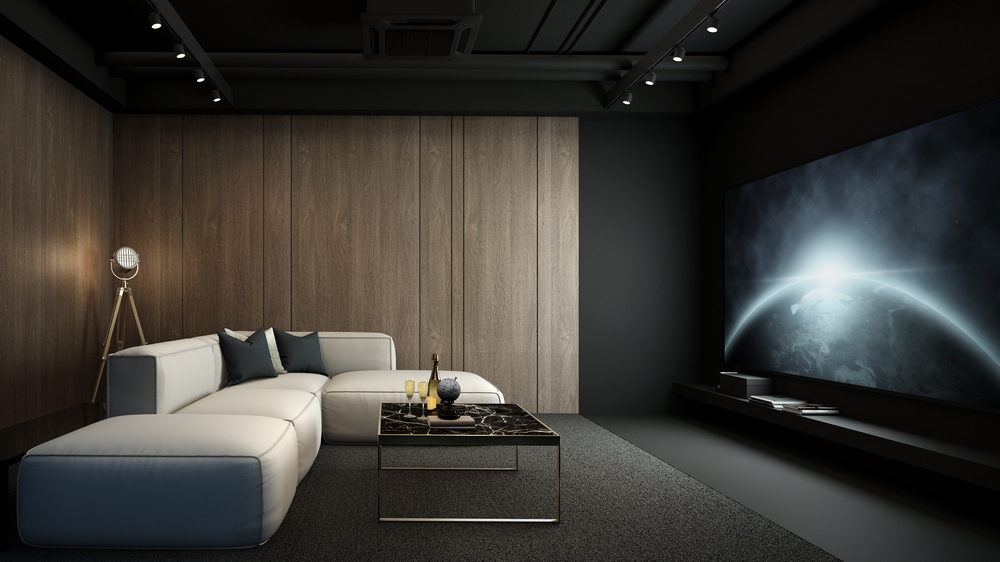 Home Theater/Surround Sound
Ask us about projection screens that cover an entire wall, movie theater-quality sound systems, and automated lighting.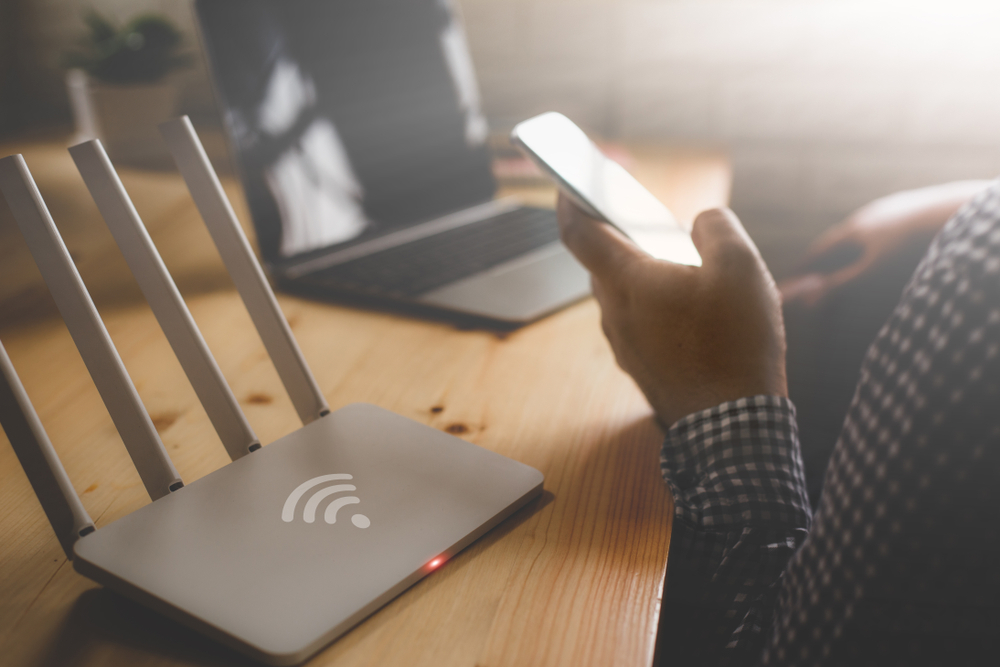 Home Network & WiFi
Call our professionals for a completely hidden network able to connect all your devices from a single source. Mesh Wi-Fi ensures everyone can keep streaming by the pool, in the basement, or on the fenceline.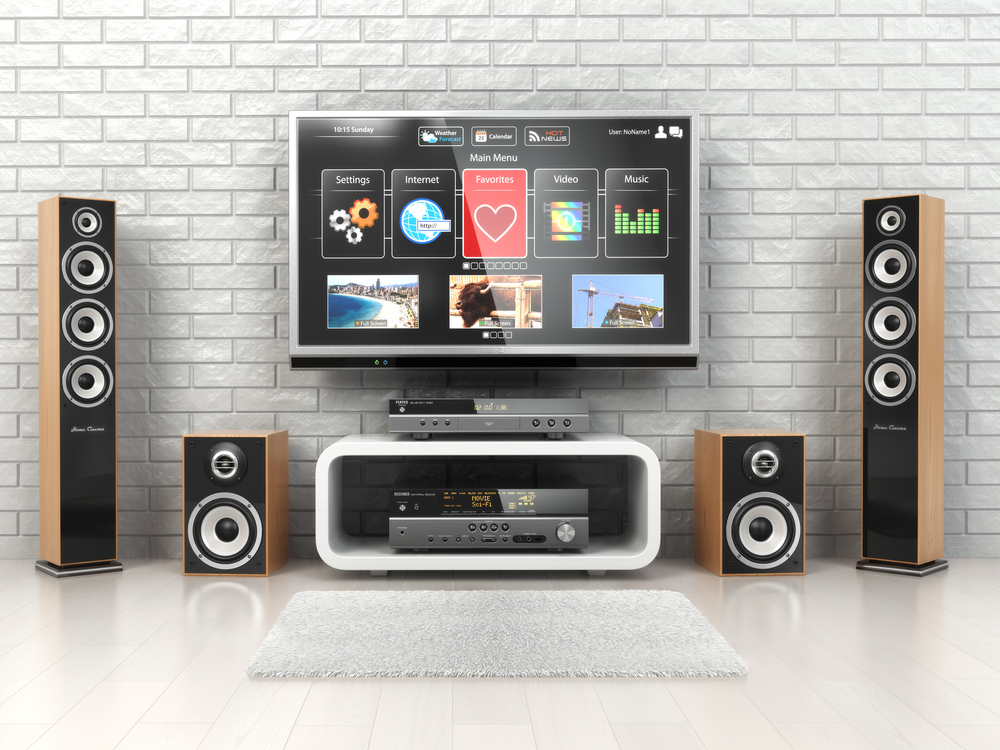 Whole Home Audio
Install hidden speakers in every room so you can listen to your show, podcast, or sporting event as you move through the house. An intercom can call family and guests to dinner without shouting.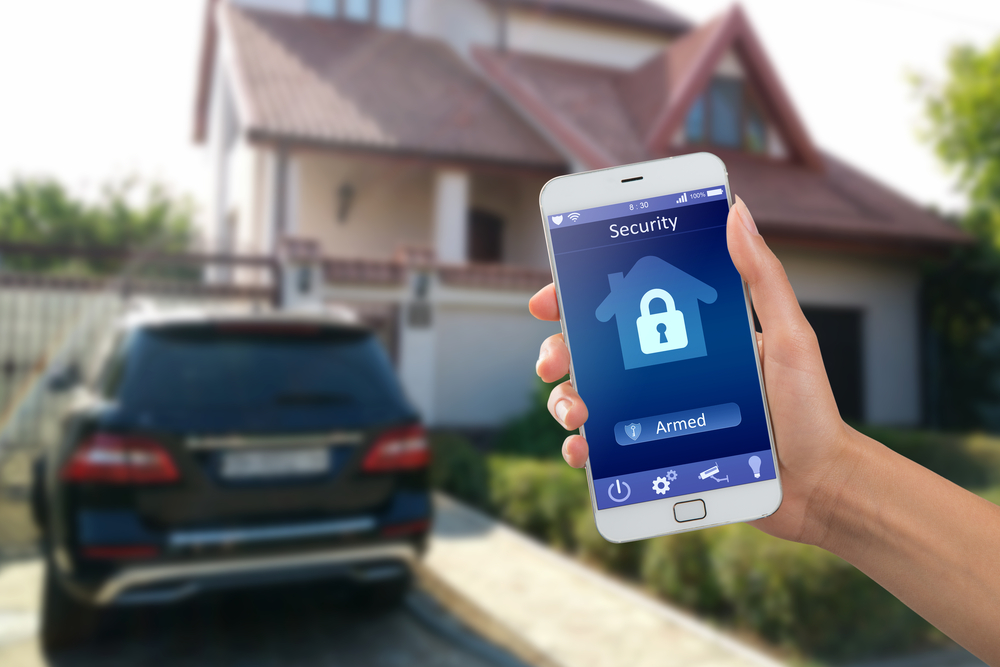 Home Security Monitoring
We partner with the most reputable home security monitoring companies in the area. We ensure the cameras, sensors, and pads are properly placed and the installation is nearly invisible. Ask us about a full surveillance suite with a security room for your luxury home.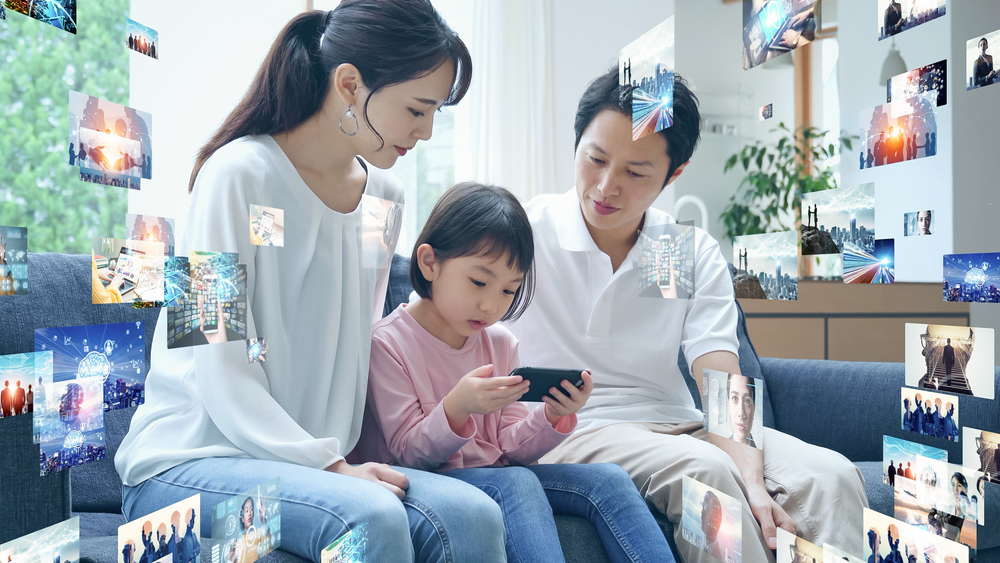 Distributed Video
Add a distributed video system and display the big game on every screen in your home. Your epic tailgating party can go mobile as your audience enjoys the pool, great room, and gaming center.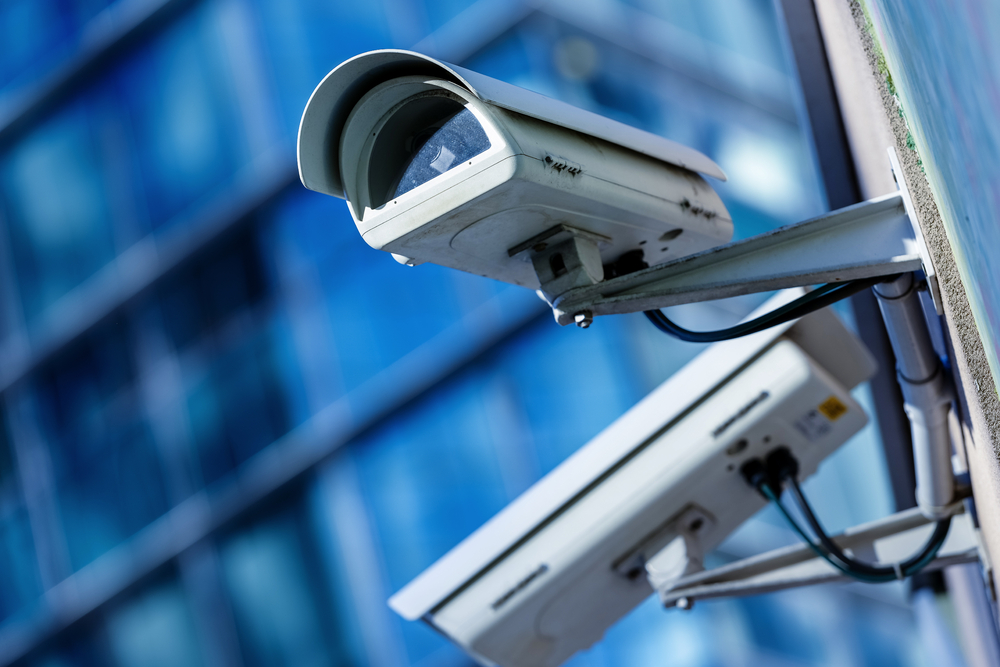 Surveillance
Coming Soon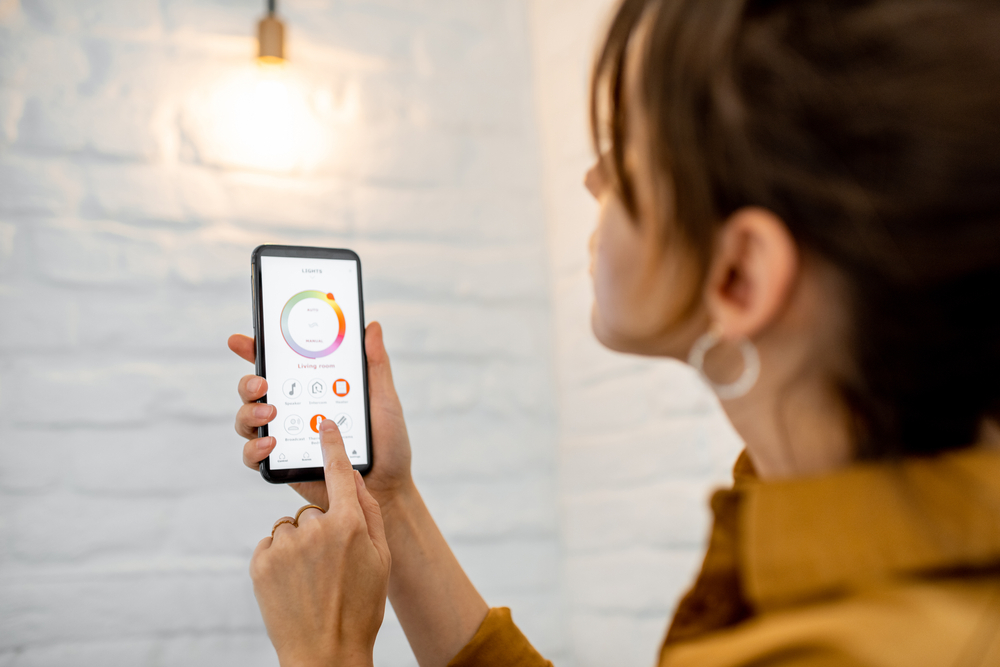 Lighting Control
Control landscape, security, entry, and basement lighting from your smartphone or a single panel in a central location. Our lighting design team can combine hardwired, Wi-Fi, and remotes for complete and convenient control.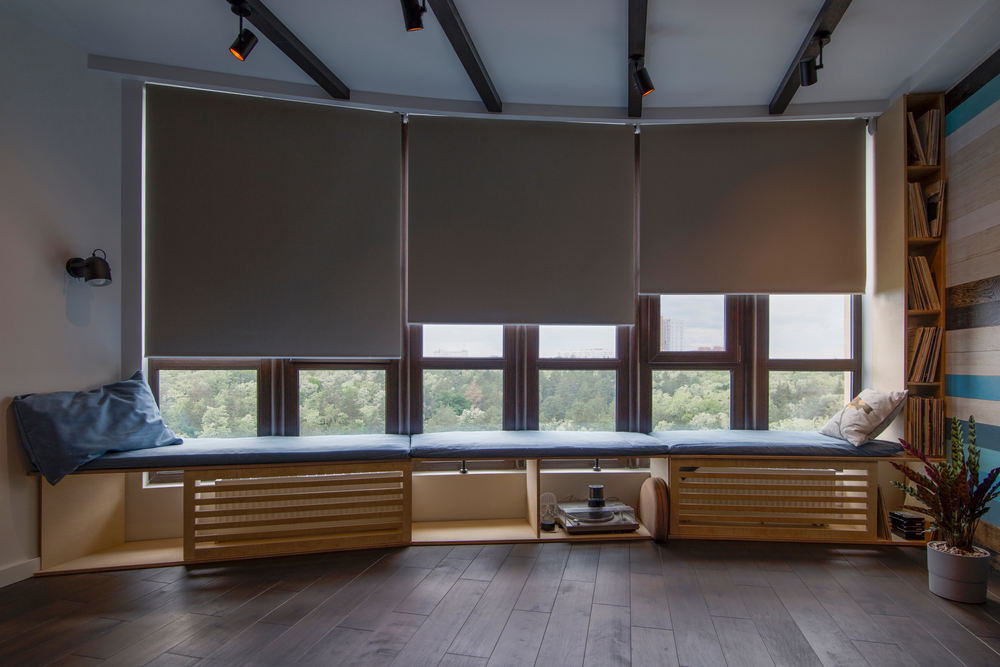 Blind Control
Your beautiful home features stunning windows with equally luxurious blinds and curtains. Add automated blind control able to open and close on a timed schedule or when the sun starts shining.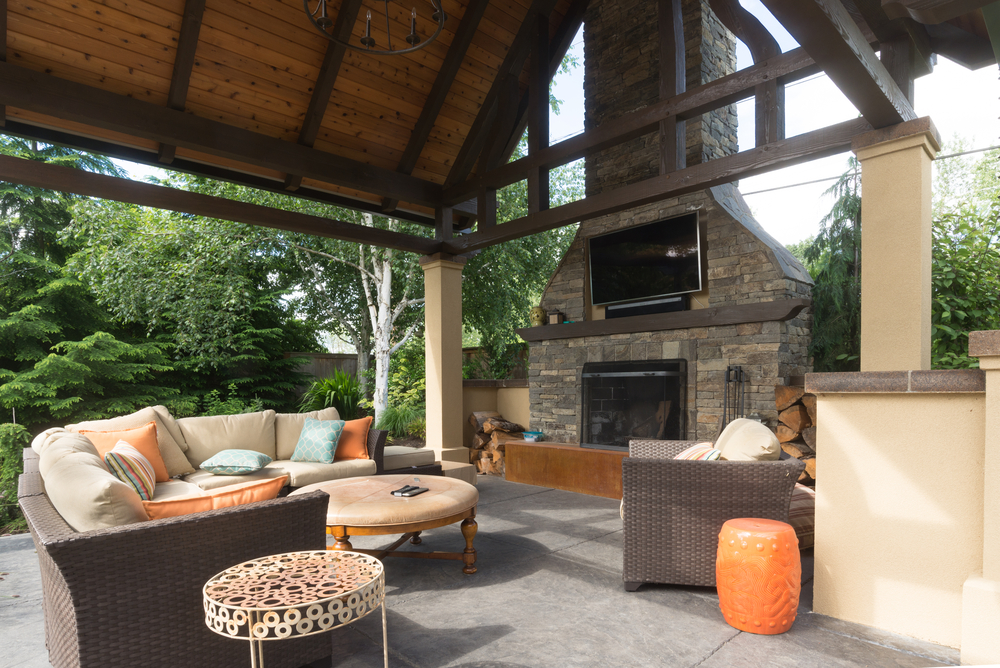 Outdoor Living
No pool party is complete without a kicking sound system, an oversized movie screen, and dance lights. We will help design an encompassing audio visual system for your deck, patio, garden, outdoor kitchen, or pool.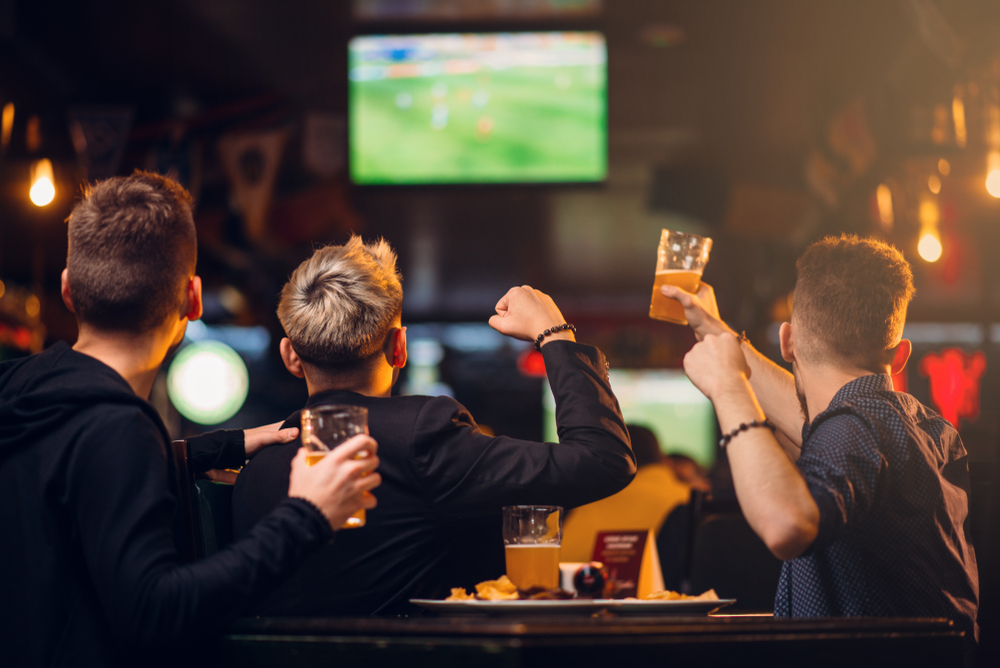 Gameday Suites
Take your at-home tailgating celebrations to the next level with a Gameday Suite. Pair stadium seating, supersized screens, killer sound systems, and ambient lighting with a buffet and bar. It's like your private suite at the stadium in your own home.