Surveillance
Focus Audio Visual Custom Residential Surveillance Equipment and Installation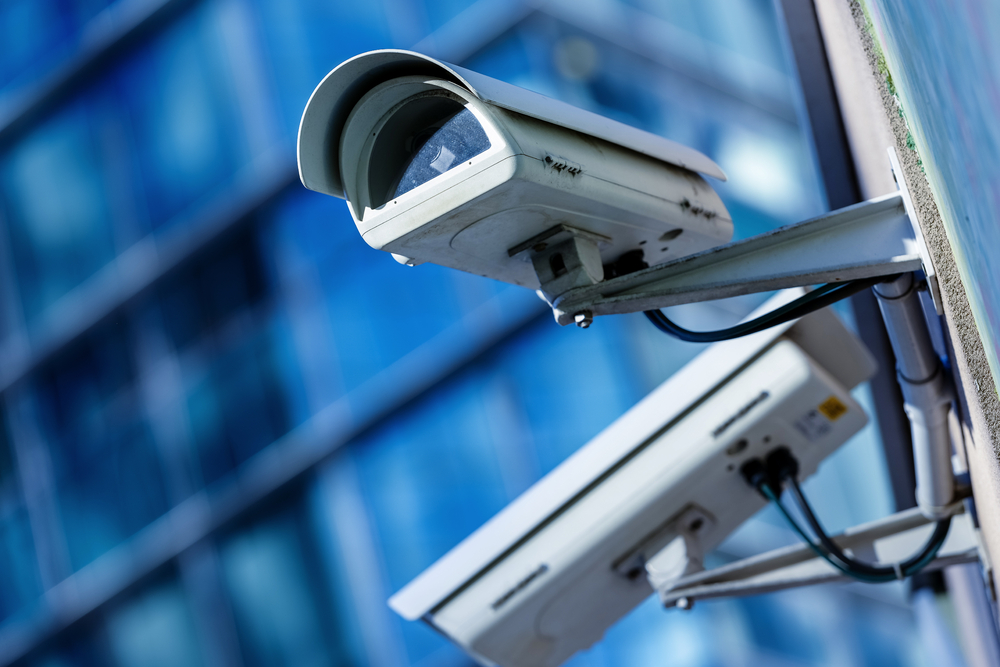 From simple doorbell and stickup cameras to intelligent analytics based systems for complex security scenarios, there is no surveillance need that we cannot deliver. With remote access and control, you won't miss a thing.
When you own a luxury penthouse in Chicago or a vacation home on the lakes in Western Michigan, your security and surveillance network needs more than a box of equipment from your local electronics store. Focus Audio Visual will visit your property and develop a plan for comprehensive surveillance of every public space to better protect you, your family, and your most valuable assets. 
Cameras and Recording Systems to Protect Your Collections
Whether you want to keep an eye on your classic car garage, an oil canvas by a master, or even see who is approaching your front gate, our line of ICRealtime Security Solutions and equipment will meet or exceed every need. We can coordinate with your own security team to determine how to avoid blindspots, whether your cameras should be hidden or visible, and what data should be captured on video and audio.
Creating a Comprehensive Design to Secure Your Entire Estate
As a full-service electronics and security provider, Focus AV begins the process of expanding your security system with an onsite visit by our security engineers. They will develop a plan to hide cables, create a secure network, and maintain the decor of your property. The ICRealtime recorders can be operated by your professional security team or by you using intuitive apps and software. 
Professional Installation that Works with Your Own Network
Since Focus AV also supports your entire electronics design, when you add surveillance equipment from us, we ensure that it will work seamlessly with your existing technology. We can build a separate network for your cameras, or include them in your home automation system. 
Do you need to add just one camera or protect your entire property? In either case, give us a call at Focus A/V to schedule a security evaluation of your home in the Chicago area, South Bend, IN, or Western Michigan.