Blind Control
Convenient Blind and Window Treatment Controls by Focus Audio Visual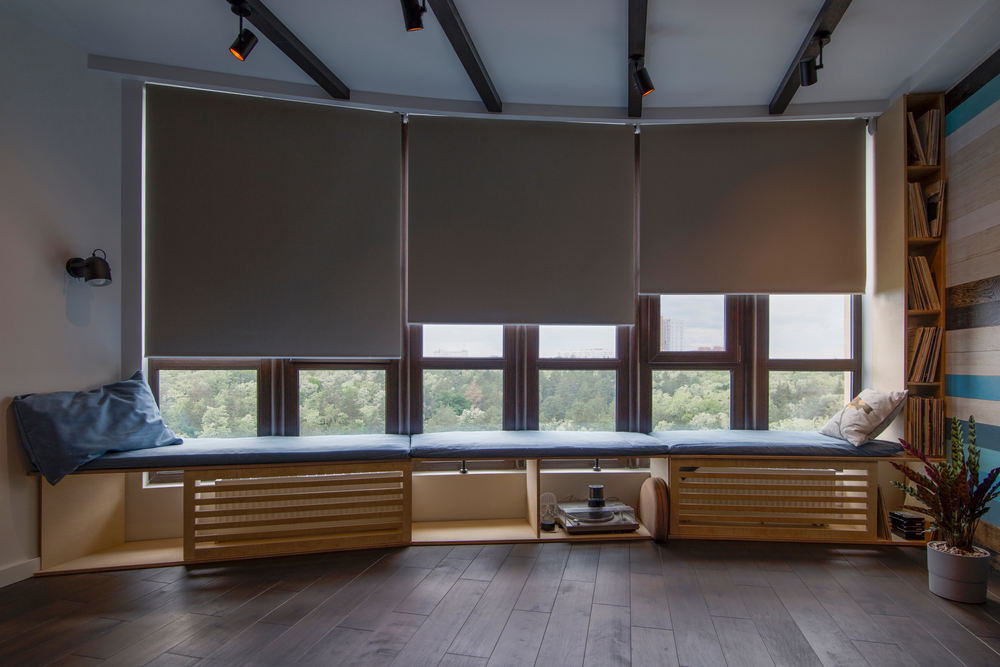 Your custom home features stunning windows that show off some of the most beautiful views in Chicago or in rural Michigan. But sometimes the sun glare can disrupt your enjoyment of your space. Operating manual curtains and blinds every day when the sun sets is inconvenient and sometimes physically challenging. Focus Audio Visual will improve your quality of living with automated blind controls. 
Block Sun Glare and Enjoy Added Privacy with the Touch of a Button
Our clients often add blinds to their home design to add privacy in the evenings or stop solar heating during the day. With a Control4 home automation system, you can open and close your blinds using a central panel or your tablet. Designed to blend in with your decor, the mechanical controls are hidden for a seamless appearance with the blinds open or closed.
Blinds Designed for Oversized Picture and Architectural Windows
No project is too big or complicated for our blind control systems. Whether you have cathedral windows, sunlights, or floor to ceiling glass walls, our blind controls allow anybody to operate the window treatments with their finger. Better yet, there are no exposed strings or cables to get tangled. 
Automated Screens for Your Outdoor Living Area
Other popular uses for automated blind control include outdoor areas that are subject to direct sun and prevailing wind. Select a blind or awning that allows some, little, or no light. Add light sensors that will deploy your blind when it is too bright and automatically retracts when the sun sets. 
For a personal consultation at your home throughout our service area including Indiana, Illinois, and Western Michigan, give Focus Audio Visual today for your blind control solution.