Home Security Monitoring
Home Security Systems Designed for Effective Monitoring by Focus Audio Visual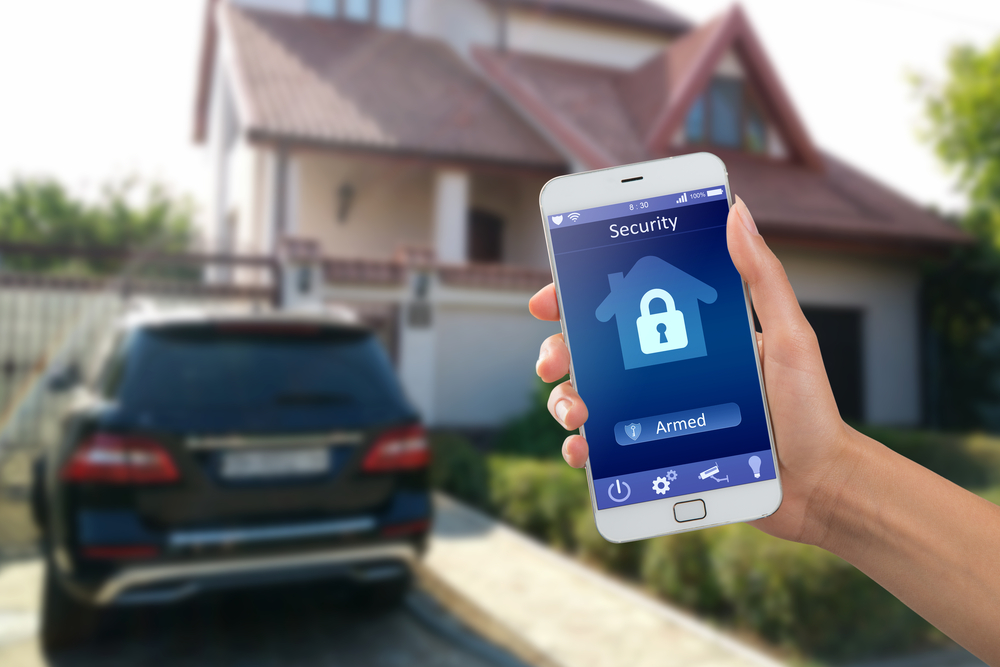 We partner with Brinks Security and Alarm.com to keep your family protected and connected. We protect your peace of mind by integrating Security, Surveillance, and Access Control with remote access for a complete solution.
Focus Audio Visual will help you design a security system that shines a light in every dark corner while maintaining the elegant decor of your home and property. We use IC Realtime security equipment that is crafted to work with your home automation control system. Leave the monitoring up to your private security force or check in on your own device. 
Complete Suite of Cameras and Recorders to Secure your Property
Your luxury home is unique. Our design engineers will work with you to determine the proper placement of cameras, motion and sound sensors, and security locks to protect you and your family. Record every minute on your own recorder using the cloud or store the data locally on your own network.  
Create a Comprehensive Security Plan to Protect One Room or the Entire Estate
You best understand the risks that your property faces in your neighborhood. We are able to scale up and down to meet your needs. Watch your doors, the garage, and valuable pieces of art. Add sensors to doors and windows. Place microphones in your basement to detect unauthorized entry. We can help you to decide if you need traditional cable or a wireless installation. 
Professional Installation Ensures Hidden Cameras
Because we also work with our clients to create hidden networks in their homes, you can expect your new security system to be well concealed within your home. Whether you need a pinpoint camera hidden behind a wall or cabling professionally concealed, our technicians work to guarantee your satisfaction. 
Would you like to expand or upgrade your home security system? Please contact us at Focus Audio Visual to schedule an onsite consultation.