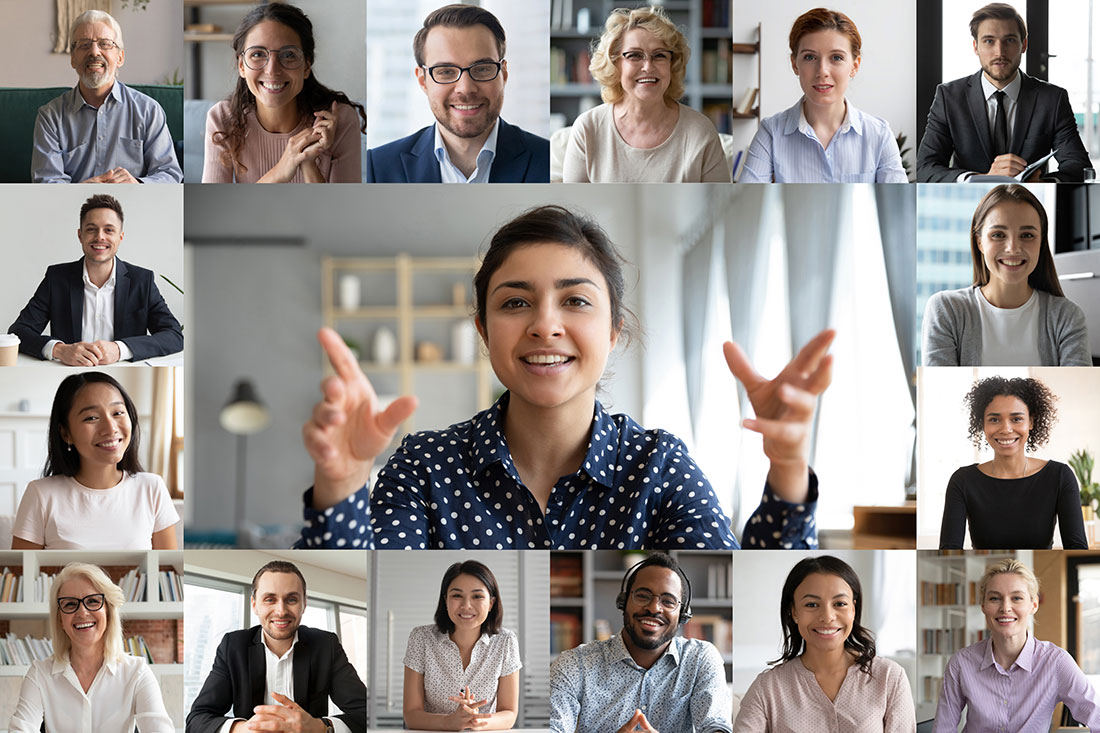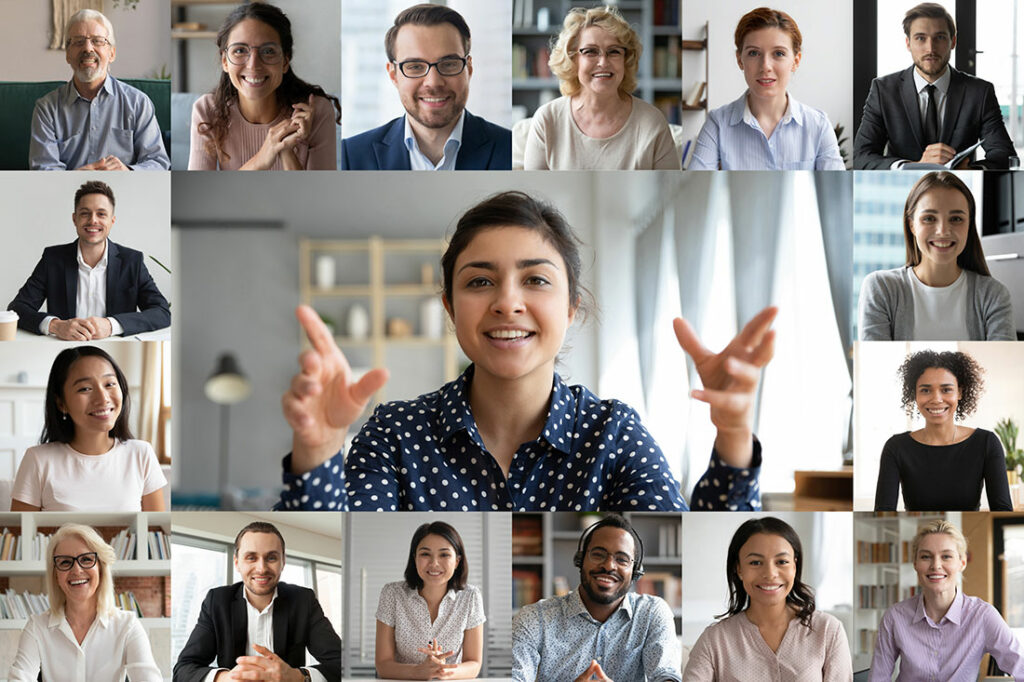 Extron
Take control of your business video presentations with an Extron Control System offered by Focus Audio Visual.
Extron TouchLink Provides Intuitive Controls for Your Multi-Image System, Conference Suites and Divided Spaces
Known for its easy-to-use touchscreen interface, the Extron bundle completes your design with all the equipment needed for your application. Extron offers scalable options, so you can produce a small slide show or integrate multiple displays for the ultimate quarterly meeting.
Complete Single Display System for a Professional Presentation
Operate your display controls with the TouchLink Touchpanel without leaving the office. Access the processor, switcher, amplifier and ethernet connection using a single interface. Your Extron also supports remote control of sound and video. A camera, speakers and Blu-ray player are all part of the package.
Our professional installation team ensures that all you see is your Touchpanel. Speakers and the control system are positioned behind finished screens or inside one of our A/V furniture consoles. Your office or meeting space retails its polished appearance while supporting access to all your presentation needs.
Flexible Designs for Multiple Displays
Whether you have a divisible room or run presentations in multiple locations, the Extron Control System allows for ease of operation from multiple inputs to several video screens. Matrix Switchers, ceiling speakers and sound mixers deliver a seamless performance.
Our Focus A/V design team will create a total solution sized to your needs. From video walls to multiple displays for your lectures, an Extron control system can handle the task. Your display system can receive input from a Blu-ray player, media player, tuner or laptop. A sound mixer ensures your voice is always audible over sound effects or background music.
Video Conferencing Suites From Sound to Multi-Image Displays
Take control of your next video conference using an iPad and Extron system. Operate multiple cameras, speakers and displays from your desk. Your audience will only see a polished presentation as all the processors, scalers and switches are hidden in your A/V furniture.
Whether you are building a meeting room that also supports remote attendance, or you wish to improve your video conferencing capabilities, Focus A/V will help you choose an Extron display system designed for your needs. Take multiple video feeds from your slide show, facial camera, and whole room camera and send out a single image to all of your attendees. Use a remote to switch angles and inputs. Add an amplifier to ensure voices from throughout the room will be heard across the country.
Customized A/V Solutions for Every Client
Our expert design and installation team will spend time getting to know you and your business requirements for a video display system. We can create a unique combination of Extron control system products to complete your video display needs. Give us a call at Focus Audio Visual to start the conversation and receive a quote today.