Teams/Zoom Rooms
Building Teams and Zoom Rooms to Keep Your Business Growing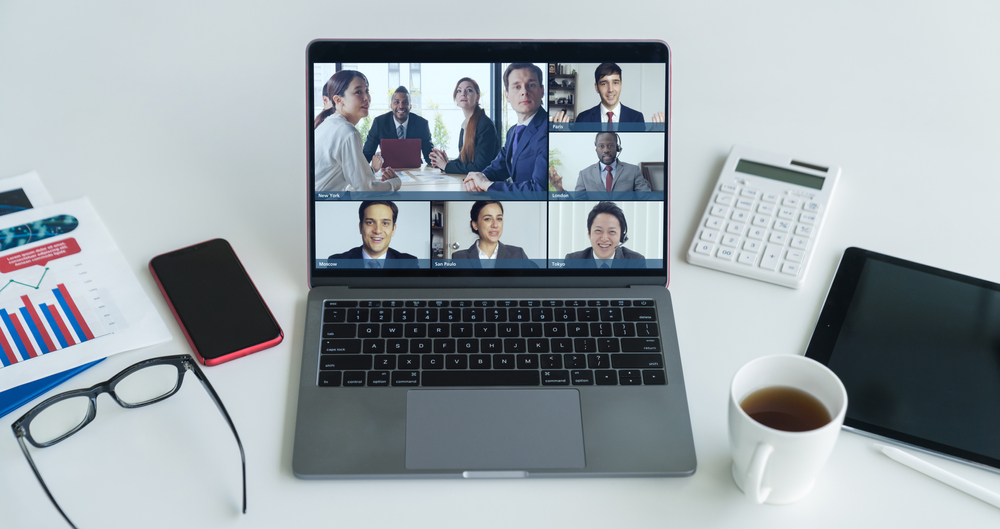 Focus Audio Visual is now crafting custom Teams and Zoom rooms designed from the ground up to support your remote business model while maintaining productivity and your executive brand. Start working in an office where your equipment supports conference calls, collaborative projects, and a mix of in-person and remote relationships without getting your signals crossed. 
Equipping a Virtual Workspace for Today's Business World
Your new Team or Zoom room can accommodate one person, two, or the entire team. Use cable or Wi-Fi signal to power your laptops, tablets, and computers. Add standing desks, tables, or a traditional seating plan. We listen to how you do your best work and create a space that supports focus and productivity.
Displays, Microphones, and Web Cams Designed to Support Your Online Meetings
We work only with the best manufacturers of quality office equipment and technology.  We will match you with a microphone that produces clear speech while eliminating background noise. Choose one or multiple displays able to show workspace and everyone's friendly faces. High-definition web cams ensure that your clients see a crisp presentation on every meeting. 
Professional Design and Installation Maintain Your Brand and Decor
When you work with Focus A/V, we provide more than just products. Our team of engineers will customize each Zoom room design to meet your specifications. We install every piece ourselves at your location whether you are in Chicago or Western Michigan. Our plans can include cable runs, furniture, acoustic panels, and lighting. 
When you need a Zoom or Teams room to eliminate distractions and restore a more professional vibe to your business, give us a call at Focus A/V today to schedule a consultation to get your project started.