Sound Masking/Speech Privacy
Sound Masking and Speech Privacy Technology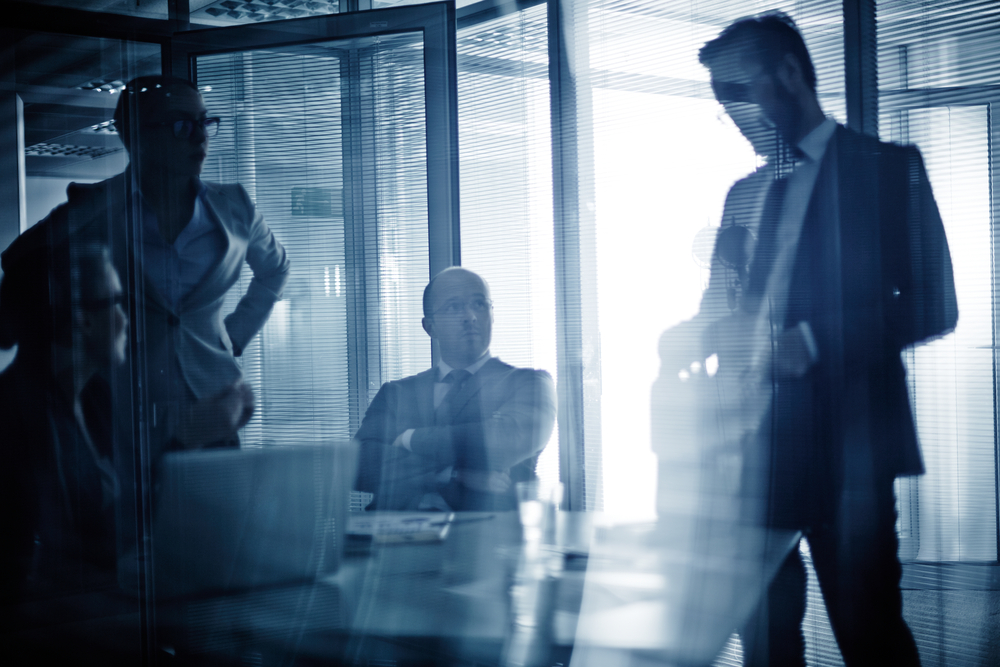 If your busy office floor is always buzzing with conversations, it can be hard to focus on the task at hand. Block out distractions and protect private conversations with today's cutting edge sound masking technology. Focus Audio Visual can help you create an all-encompassing design that supports a quiet, productive, and secure workplace. 
Sound Masking to Ensure Clarity and Privacy
Our sound masking equipment operates at the same audio frequency as the human voice. Instead of a harsh white noise, words actually sound garbled across the office floor or through a door. Only the people involved in the conference will hear the proprietary discussion.
Combined with acoustic panels, your co-workers will be subjected to less background noise. Also, visitors to your business will not overhear a private conversation. 
Private Networks that Protect Your Business Communications
More and more business negotiations are being conducted via video conferencing or using IP phone services. Your speech privacy program should also include an encrypted internal network. We can help you install the equipment necessary to ensure that every conversation is fully protected from the curious bystander or invasive software. 
Every piece of equipment associated with your private network or sound masking technology will be completely hidden from view, maintaining the professional appearance of your business. 
Start Your Speech Privacy Project Today
If adding sound masking technology to your business is on your to-do list, don't hesitate to give Focus Audio Visual a call today. We will schedule a time to create a customized approach and ensure the privacy and security of your company for the future.