Service Contracts
Service Contracts for All Your Focus Audio Visual Essentials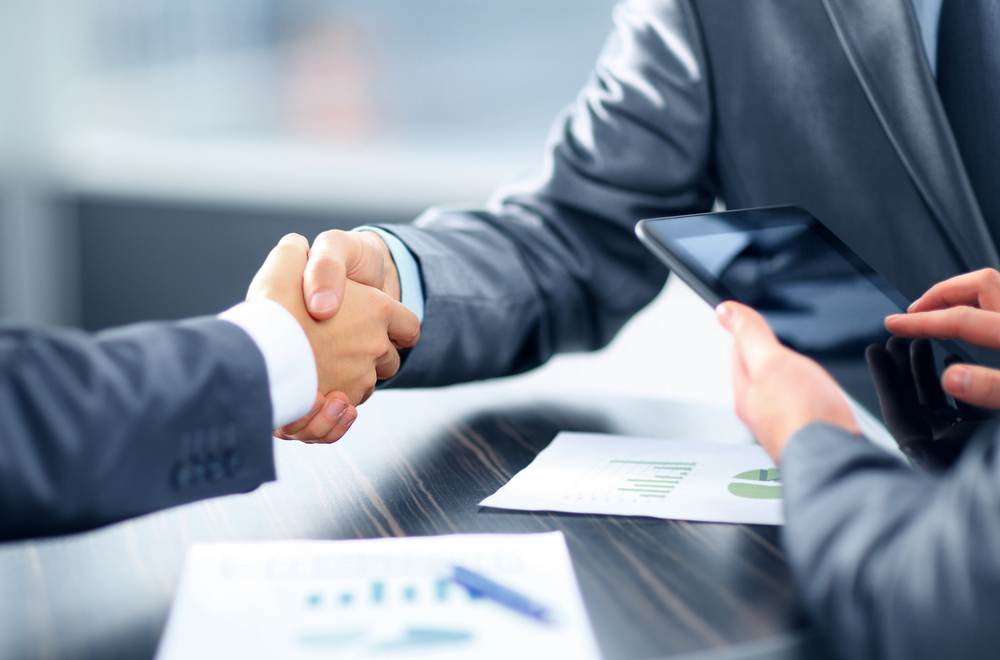 When you purchase an audio visual system or equipment from Focus A/V, every piece comes with our one-year workmanship warranty as well as support for every manufacturer's warranty. But when you rely on your monitors, signs, and schedulers to keep your company operational, a service contract can help.
On-Site Repairs or Replacement when You are in Need
When your service support cannot affect a remote repair, we will come to you to completely troubleshoot the situation. Since we are based in South Bend, IN, we are never too far away. Your technician will provide a quick repair or offer a loaner to keep your business running while your unit is fixed.
Content Updates and Development to Keep You Current
After purchasing a digital sign or room scheduling system, you will need to update the content as your business continues to grow. Our content team will provide regular software updates and make adjustments as needed.
Routine Maintenance Visits to Keep the Show Running
The best way to ensure that your sound equipment and projection system is ready for the quarterly launch party is to take it for a test run on a regular schedule. Your routine maintenance contract includes a personal visit from our technician. We test and clean every unit and make minor repairs before you suffer downtime.
Focus Audio Visual looks forward to building a relationship with you that will grow alongside your business. Our service contracts are designed to maintain open communication while delivering superior equipment, design, and maintenance to our clients.