Acoustical treatments
Acoustical Treatments for Improved Sound Quality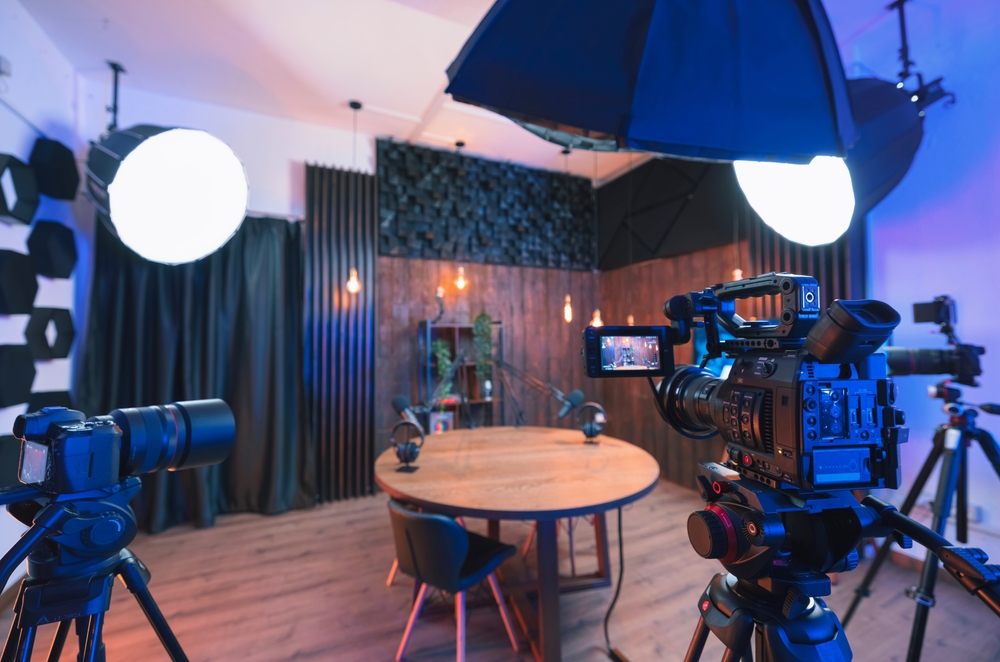 Whether you use large speaker systems for video presentations or fill a large room for every product launch, you want to avoid echoes and audio distortion. Acoustical treatments designed and installed by Focus Audio Visual can help your business sound professional in lecture halls, reception rooms, and even conference spaces. 
Designing Your Auditorium for Peak Sound Performance
Give Focus Audio Visual a call during the planning aspect of your office building renovation or expansion. We can consult with your building engineers on the size, shape, and materials used in active A/V spaces. We will suggest the placement and size of acoustical treatments to reduce echo, vibration, and distortion. Your audience will only hear clear voices and crisp music. 
Wall Panels and Ceiling Tiles
Our acoustical treatments can also be applied to existing rooms. From Zoom rooms to conference and team building spaces, help your team hear each other while blocking out background noise from adjacent spaces. Floors, walls, and ceilings will all benefit from sound-absorbing materials and proper placement of acoustic panels.
Creating a Conference Room that Protect Speech Privacy
If you are creating a conference room designed to protect the privacy of discussions inside, adding speech privacy technology to your plan will prevent others from overhearing the words of the meeting. Combined with acoustical panels and treatments, your guests will enjoy a quiet, executive environment with added confidence. 
When you need to improve the sound quality associated with new or current audio visual equipment in a specific space, give Focus Audio Visual a call to schedule your initial consultation today.