Digital Signage
Digital Signage Designed for Your School or College Campus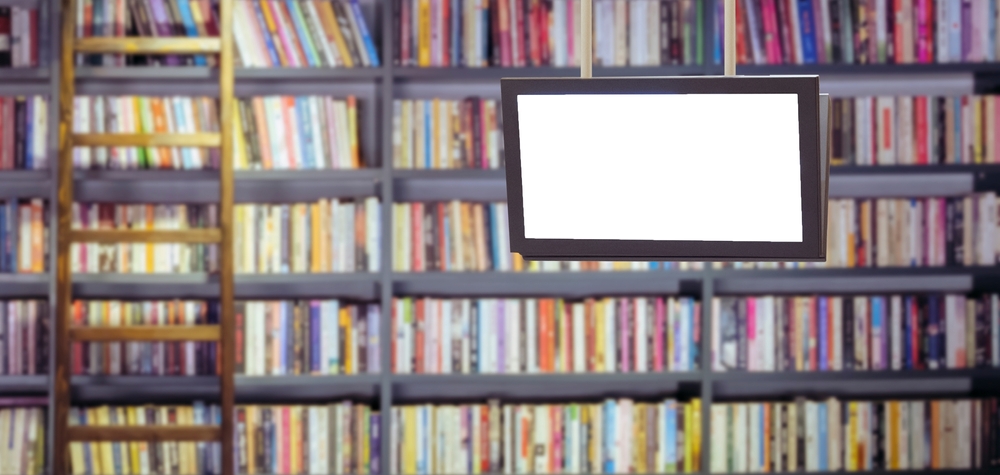 There is a lot happening at your school. Provide clear and concise information for your students and visitors with digital signage solutions from Focus Audio Visual. From desktop monitors to large flat-panel displays, find a digital sign sized right for your lobby, classrooms, and public spaces. 
High-Definition Displays for Your Auditorium, Gym, or Lecture Halls
Find an oversized flat-panel or monitor that will display your customized content. Update information on your schedule. Provide directions to the cafeteria, administration offices, or room numbers. We can help you decide where to position each unit for ease of reading and to reach as many viewers as possible. We source screens from reputable manufacturers including LG and Samsung.
Programmable Signage Providing Direction, Information, and Menus
Digital signs help you communicate with your student population, their parents, and visitors. Advertise the next performance, list scores from the last game, and provide reminders for tests and holidays. Access your digital sign system via your desktop, laptop, or device. If you need help creating content, Focus AV will create stunning graphics that celebrate your school colors and mascot.
Partner with Room Scheduling Systems to Optimize Function of Every Space
In a busy building, a room scheduling system matched to your digital signs can help students find an empty practice room or indicate where the chess club is meeting this week. Our room scheduling software can work with just a few rooms or hundreds. You control who has access.
Would you like to explore all the possibilities that digital signage can bring to your school campus? Fill out the Focus Audio Visual online contact form or give us a call to schedule your consultation. We are happy to provide a detailed quote for fast approval by the budget committee.